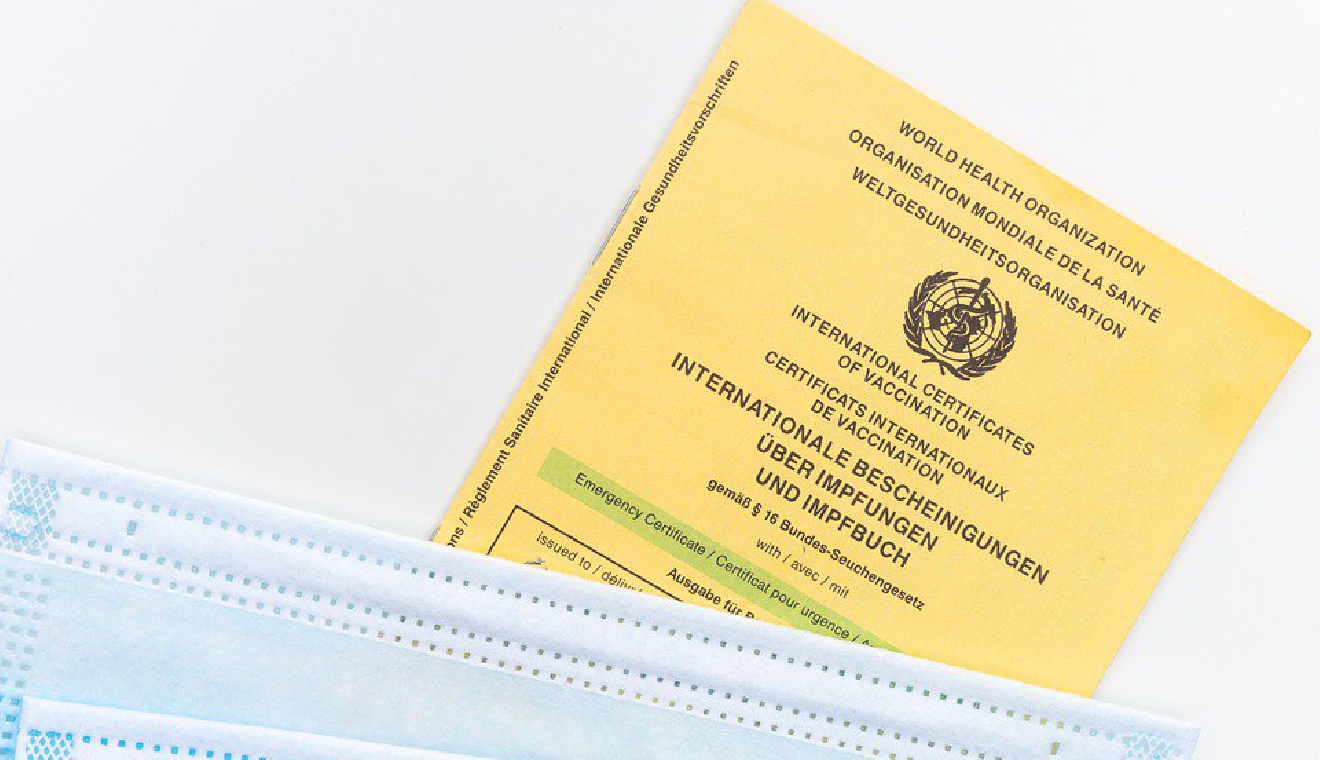 Pixabay
Close to half the population now say they are in favour that those who have been vaccinated should have more privileges than those who have not had the jab.
The latest survey suggests people have changed their minds in the last few months. In November, nearly 60% opposed the idea.
Those who answered the Comparis survey say the main reason for allowing more freedom for the vaccinated is economic. Such a system could allow more businesses to open fully.