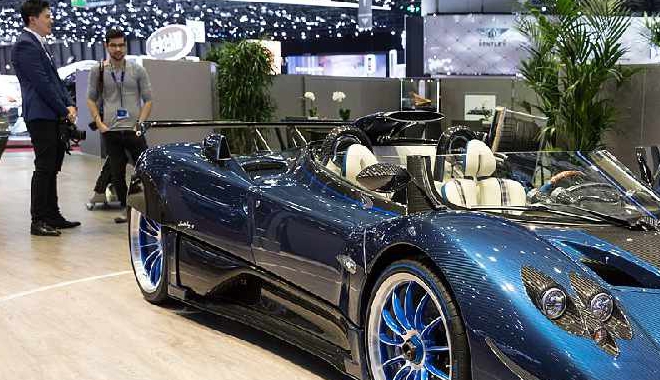 Geneva Motor Show
There won't be a Geneva Motor Show next year either.
Organisers say the ongoing geopolitical and economic situation makes holding the event too risky.
The president of the foundation which runs the show says the decision has been made to protect the economic viability of the organisation. Maurice Turrettini says holding the event next year was too risky.
But there are hopes for 2024. Organisers say there are signs of a positive trend and a recovery in the automotive sector at the end of next year.