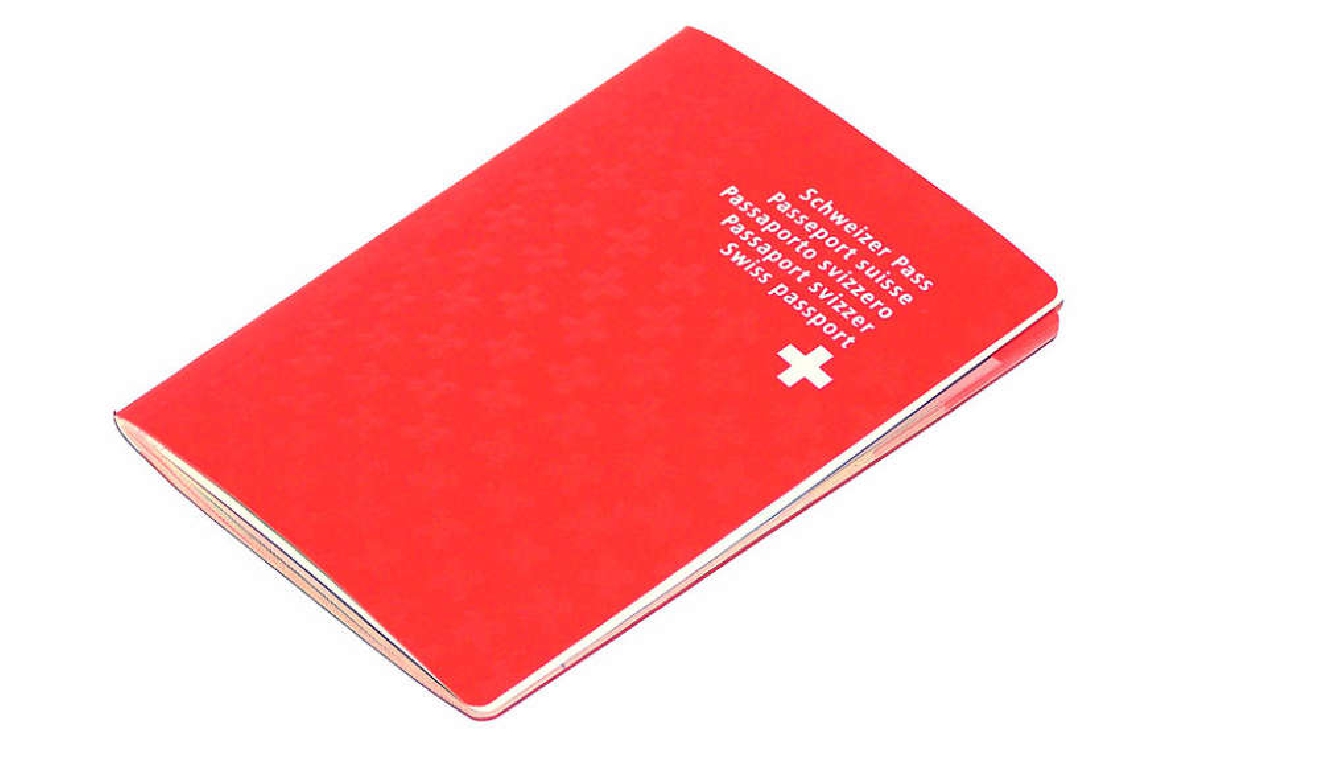 (c) eurok
Parliament has nixed plans to make it easier for third generation immigrants to get a Swiss passport.
The Senate voted down a lower house motion which would have relaxed the conditions for grandchildren of the original immigrant to become Swiss.
The law already accepts third generation applicants will be accepted by the Confederation – and not by the commune.
But the paperwork needed is described as cumbersome and sometimes expensive. The system is only used by around 10% of those eligible.
Those objecting to the new process say the existing law needs to be examined to find out why so few are using it.