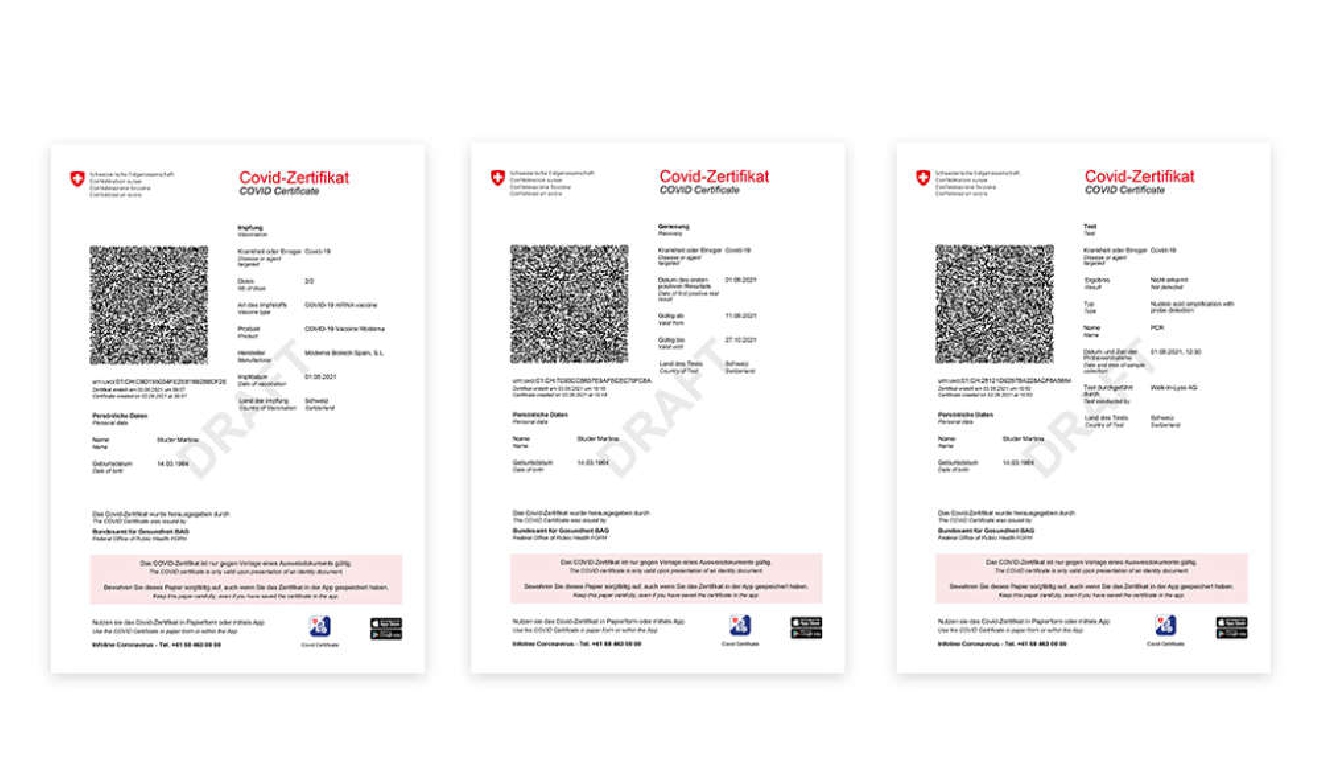 BAG
The Federal Council has not made a decision whether to extend the use of the vaccine certificate.
It was thought the government would bring in stricter rules for those attending public events at their weekly meeting yesterday.
The council says it remains ready to act quickly if necessary. But the rate of hospitalizations is currently stable and vaccination rates are up.
A recent consultation with the cantons shows broad support for further measures. The Federal Health Office says that means a decision can now be made quickly if necessary.