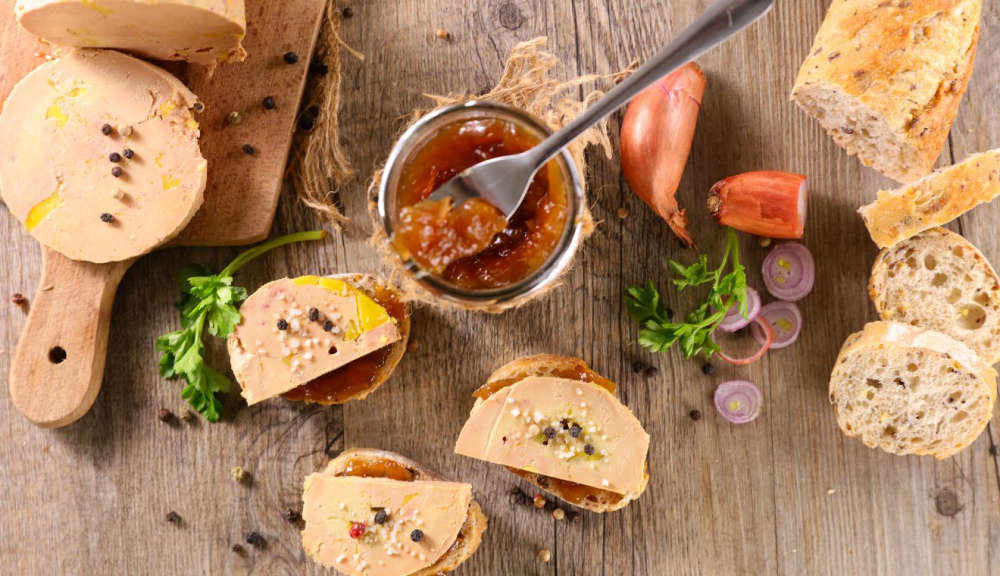 Switzerland will not ban the import of foie gras. The National Council largely adopted a motion already voted on by the Council of States.
Although this new motion rejects a proposed import ban, it does maintain that foie gras should be clearly labeled as such.
The senators felt that a ban would probably lead to purchasing tourism to France.
The force-feeding of geese and ducks used to produce foie gras has been banned in Switzerland for over 40 years. In the rest of Europe it is legal only in France, Hungary and Bulgaria.