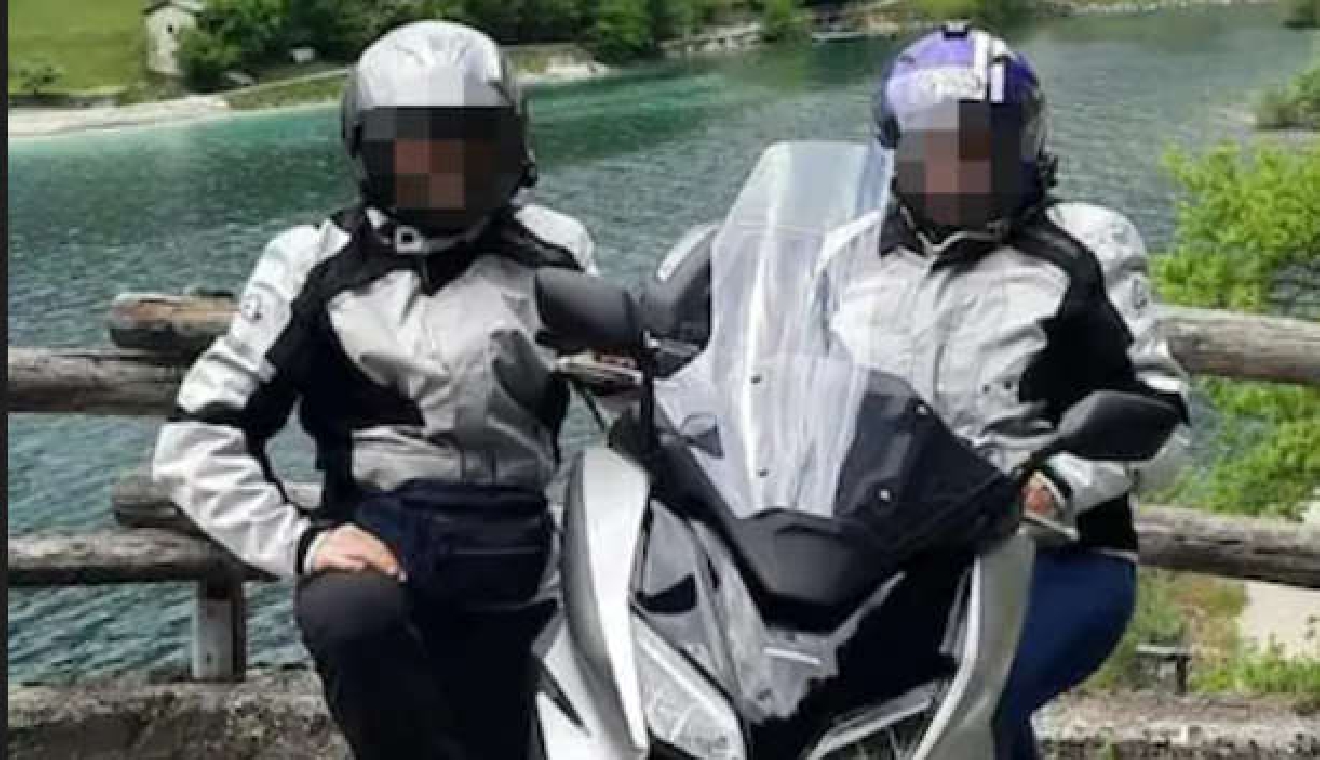 Carla and Carlo - Faccebook
More details have been released about the victims of the horror crash on the Bernina Pass at the beginning of the week.
Two motorcyclists on the same bike were killed when a car tried to overtake them on a blind corner – that car then hit another head on.
The bikers were thrown off the road and both died.
Police say the bikers were a recently married couple, 52-year-old Carlo and 57-year-old Carla.
Both from Italy, they were married only a month ago. Friends say they loved the mountains.