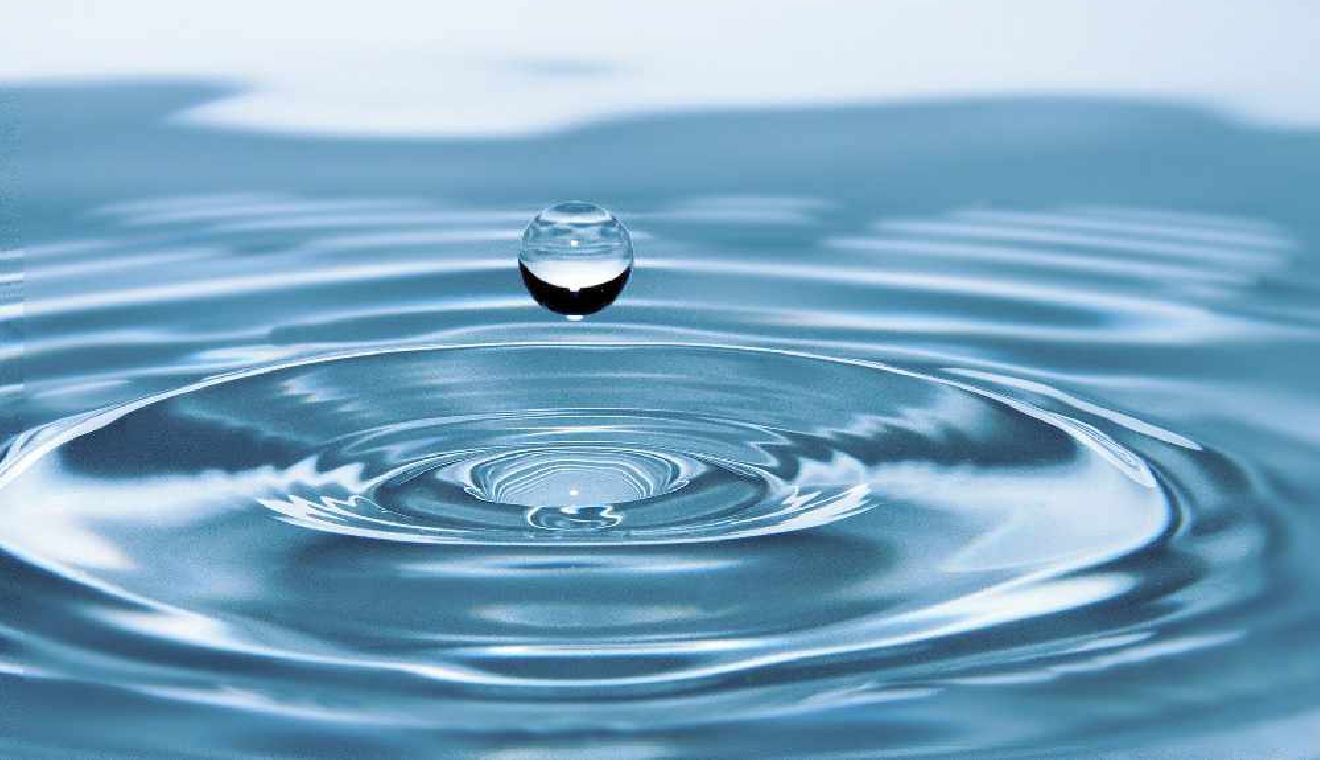 Pixabay
A new water fountain has been installed in Geneva – and if it's successful, more could be rolled out across the canton.
The fountain allows people to fill up water bottles and even choose between still and sparkling.
The first one is on the Pont de la Machine and is being praised by the new mayor of Geneva, Marie Barbey-Chapuis.
She points out although tap water is safe and drunk regularly by the population – many still buy water in plastic bottles – especially if they want carbonated water.
The fountain itself is connected to the normal water supply and the carbonation is from gas bottles, which gets some of the power from a solar panel.