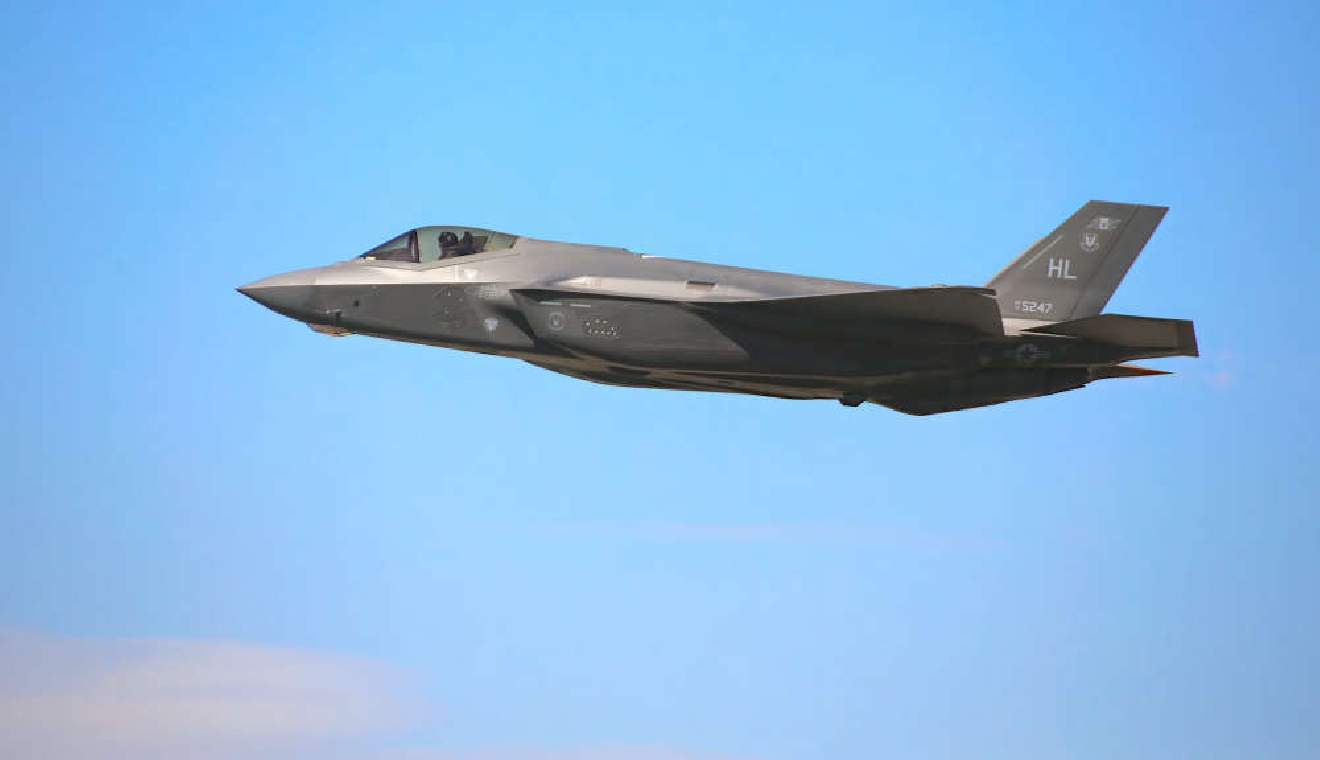 F-35 (c) Simon Hurry
Campaigners fighting the CHF 6bn purchase of 36 American F-35 fighter jet have collected enough signatures to put the issue to the vote – and are demanding a quick vote before the March deadline of finalizing the deal with the US government.
The group 'Switzerland without an Army' says the jet is not suitable for this country as it's an offensive weapon designed to fire in enemy territory.
hey also say the F-35 is proven to be an expensive aircraft to operate.
The government was to seal the deal as soon as possible as other countries are lining up to the planes since the Russian invasion of Ukraine. If the deadline is missed, they may not be available.
The vote may be accelerated and could be on the ballot in November. The people have already given the go-ahead of the purchase, but only by a small majority of 50.1% in September 2020.
Commentators suggest any upcoming vote may greenlight the acquisition by a larger majority due to the Ukraine situation.