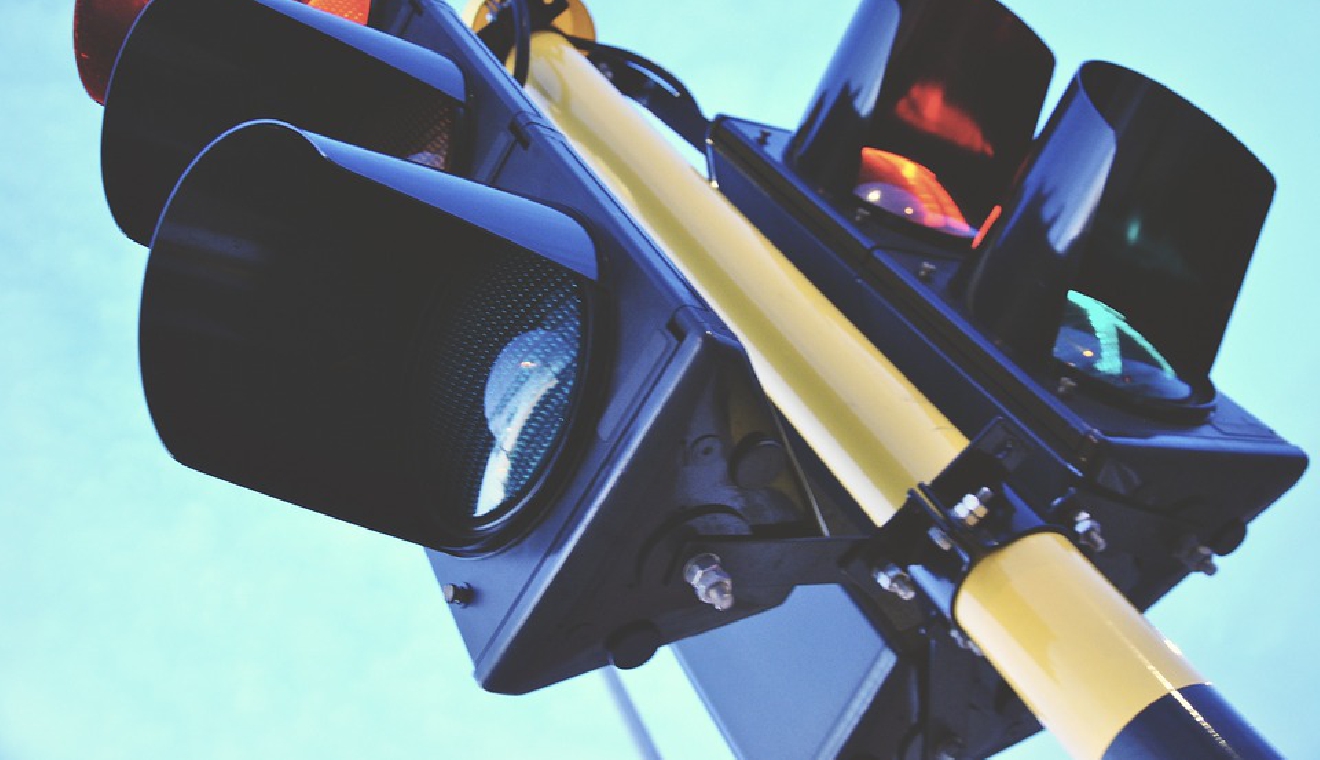 Pixabay
Traffic restrictions are going to be even tighter from this morning at many smaller unmanned border crossings into Geneva.
French and Geneva authorities have already agreed to cut the amount of traffic flowing through the small villages – such as Chancy, Soral and Certoux.
Traffic lights were installed last summer as a deterrent, but they're not having the desired effect - so from today, they will only turn green long enough to let three cars though every 90 seconds.
While the move is being welcomed by locals, the mayor of Soral, Raul Florez, has long argued for the complete closure of the border road during rush hour.
But that won't happen until the new system has had time to see if it has an effect – that won't be until next year.