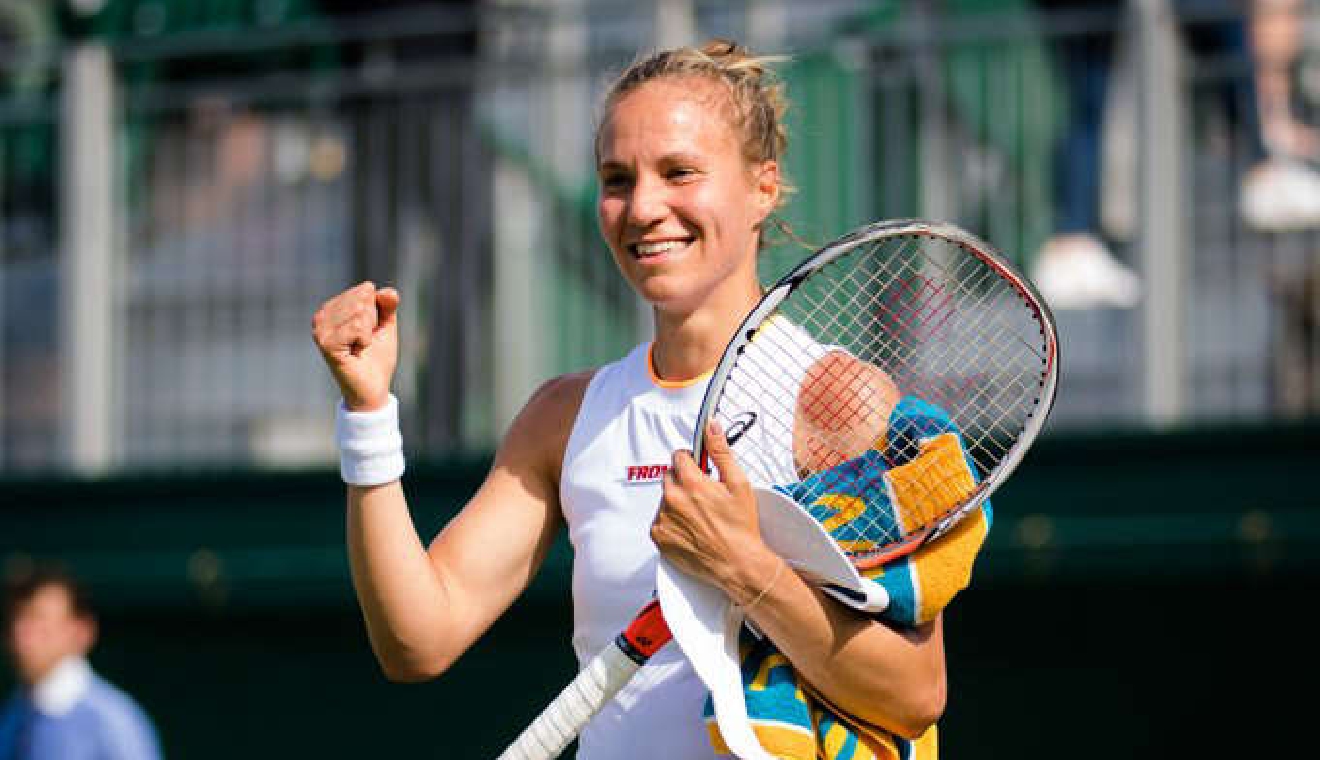 Viktorija Golubic - twitter
Now Switzerland is out of the football, Swiss sports fans are turning their attention to an up-and-coming new tennis star.
28-year-old Viktorija Golubic from Zurich is through to the quarter finals at Wimbledon after beating the 23rd seed Madison Keys from the United States.
It's the furthest she's advanced in a Grand Slam.
Later today, she'll face a tough test against eighth seed Karolina Pliskova – who so far has won all her games in straight sets.
But Golubic has beaten Pliskova before – in the Fed cup in 2016.
They meet at 2 o'clock this afternoon.