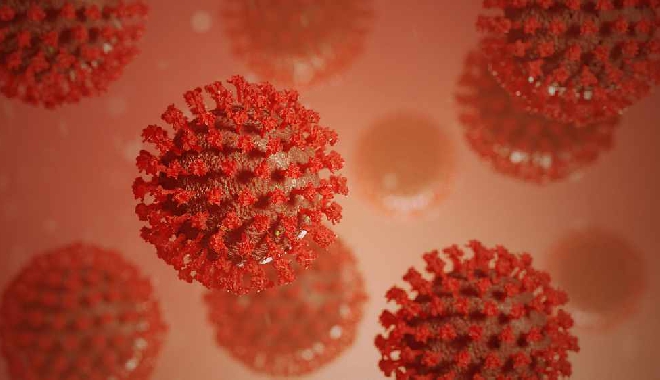 Pixabay
Italy is reporting the spread of a new variant, which they have dubbed the Swiss strain.
Italian researchers say it's very similar to the UK strain, and its being called after this country as its very common here.
While the new variant is highly infectious, it is beaten by the vaccines. One man in Italy has been identified with it – but he is not suffering serious symptoms.
The Ticino based epidemiologist, Andreas Cerny, says he doubts the new strain is more deadly than the others and has been around since the beginning of the month.