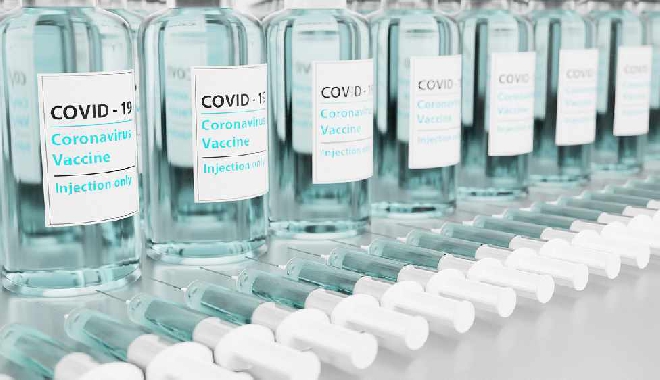 Pixabay
Regulators have approved a Covid vaccine which is specifically designed to protect against the Omicron variant.
Made by the US firm Moderna – the vaccine contains the original mRNA as well as a new strain for the Omicron virus.
The company says tests shows the vaccine provides a strong defence against the variant.
The drug should be available in the autumn and will be rolled out at first to those who are at high risk.
Initial indications show there are no serious side effects – but those who felt a bit ill after receiving the previous vaccine will probably have the same effect.