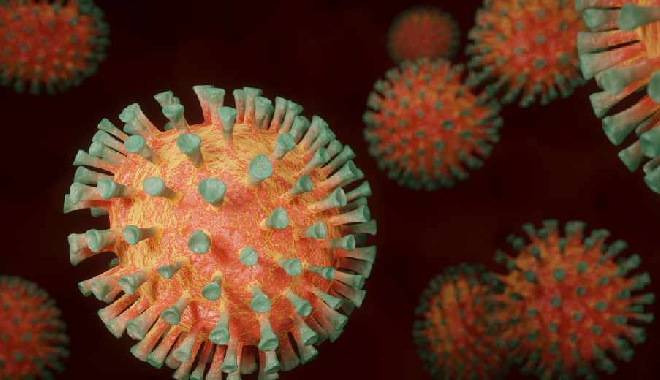 There are worries over a new Covid variant which seems to have the ability to circumvent protection given by previous infections and vaccines.
The variant is known as 'Pirola' and it has 30 different mutations to the spike protein.
Infections are up, this is determined by waste water analysis. Experts are assuming there's a large number of unreported cases. Zurich has relaunched free testing.
In addition to Pirola, there are other variants that are also being tracked.
But there is some good news – British scientist Francois Balloux says even if Pirola spreads widely, he doesn't expect the wave to cause the level of serious illness and deaths seen at the beginning of covid.