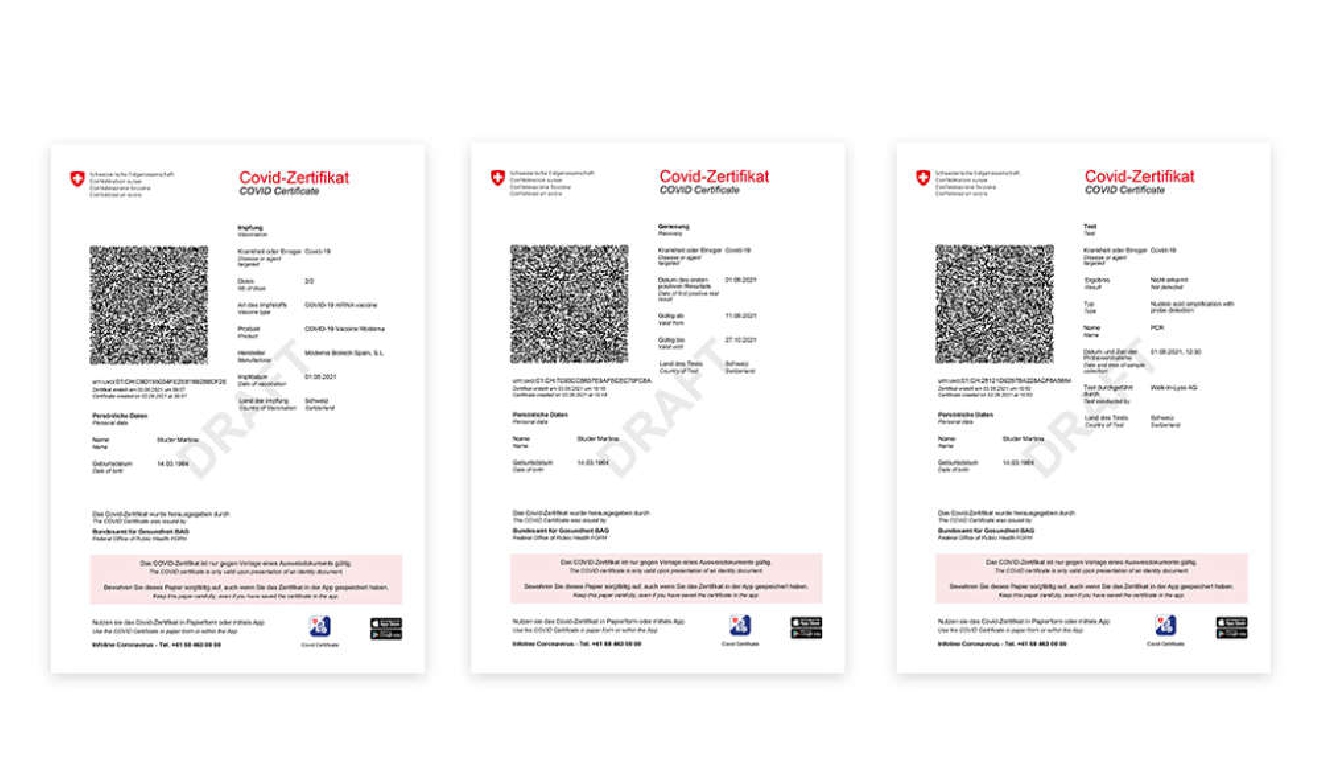 The new Covid rules kick off today. Anyone wanting to enter an indoor public space, such as a restaurant, concert hall or other leisure activity will have to show a vaccine certificate.
Unlike other countries, such as France, it won't be necessary to show a certificate eat or drink on a terrace.
A certificate won't been needed to travel on public transport.
The rules will stay in place until the end of January next year.
It could also be extended. The head of the cantonal conference of health directors, Lukas Engelberger says ski resorts should also be covered.
The move by the Federal Council is designed to boost a flagging vaccination rate. It seems to be working. Vaccination centres across the country are reporting a large surge in bookings.