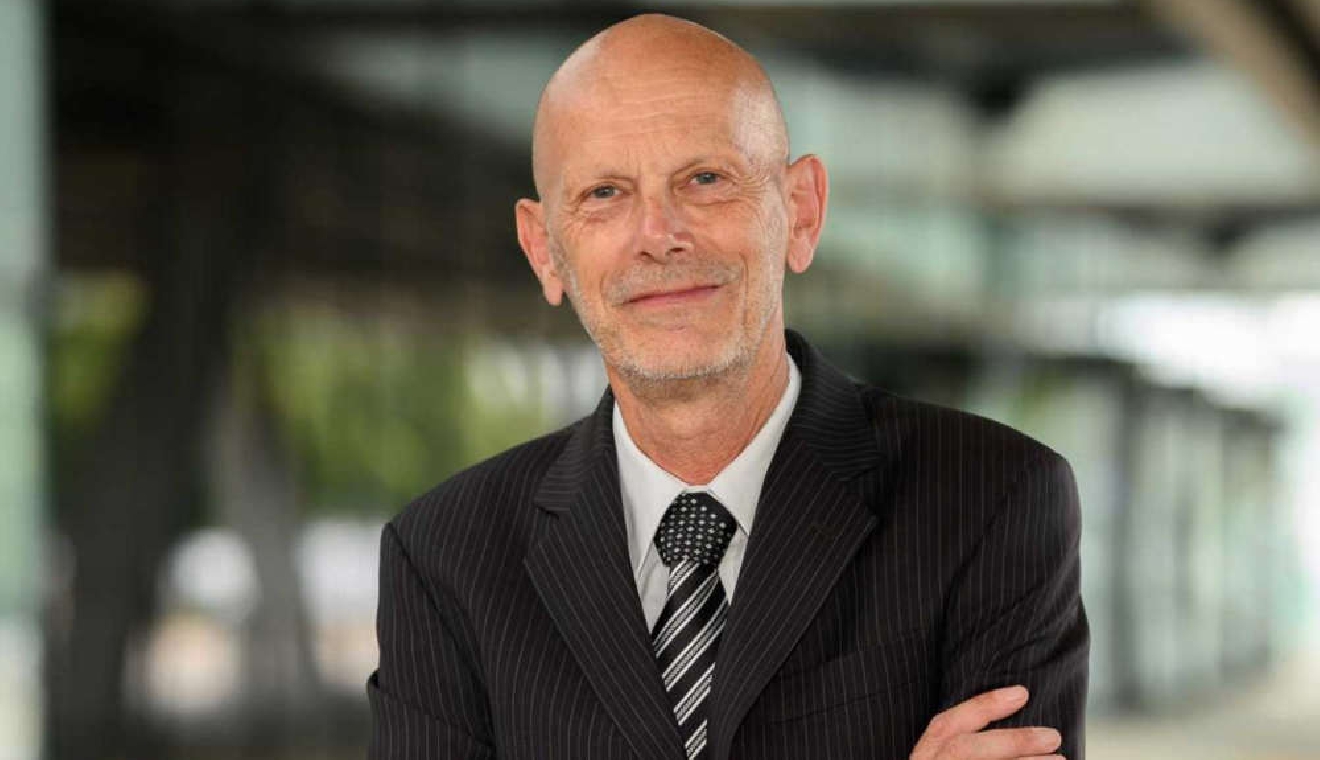 Daniel Koch (c) HUG
The man who was in charge of lockdowns three years ago says if there was a new pandemic, he wouldn't close schools, care homes or the borders.
It was three years ago this month the first lockdown rules came into effect.
Daniel Koch has now retired, but he was head of the Communicable Disease Department at the Federal Health Office when the pandemic broke out.
In an interview with Tamedia, he says Switzerland was under a lot of pressure from other countries. He says he actually wanted to leave schools open, but they were being closed elsewhere.
He goes on to say that land border closures were pointless as thousands of truck drivers and workers crossed everyday anyway.
He also says banning visitors from care homes restricted the rights of residents too much.
But he disagrees that Switzerland reacted too late to the pandemic, pointing out it was one of the first countries to ban major events.