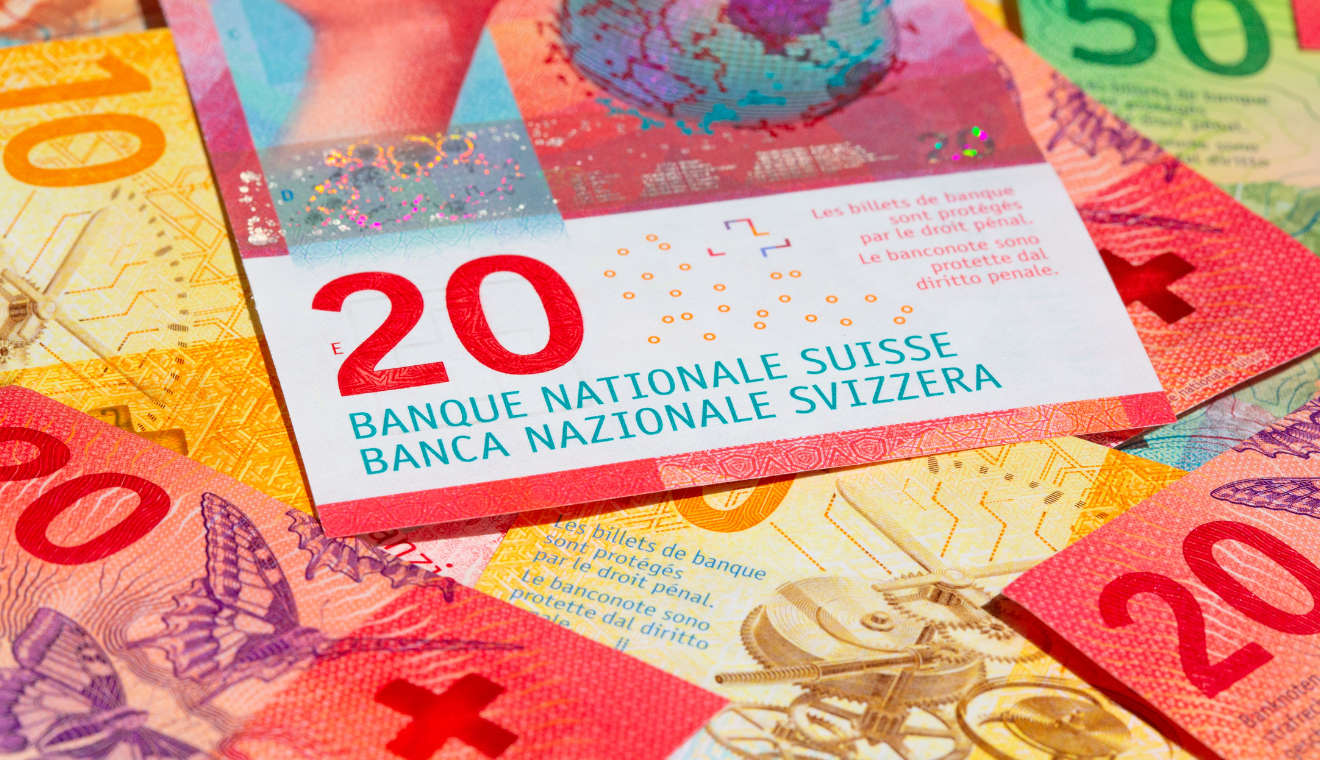 Most people in Switzerland are happy with their financial situation.
A survey by the Zurich University of Applied Science shows three quarters feel secure enough to meet their financial obligations and not worried about the future.
Those with a higher education background have the highest level of satisfaction as well as homeowners.
We're also saving – 4 out of 5 people say they can put money aside every month.
Those who feel the most threatened financially are students and non-working spouses.