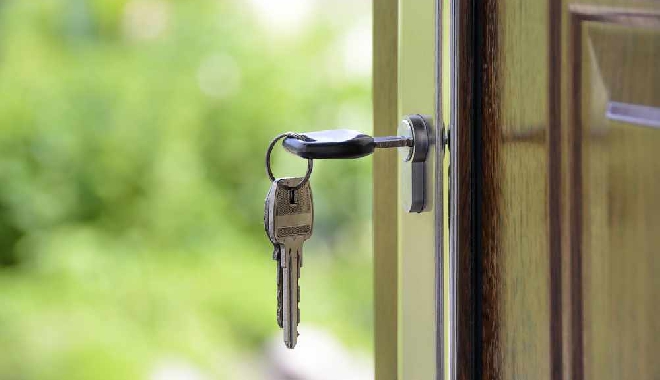 Pixabay
Swiss mortgage payers are in for a shock – as interest rates climb and are likely to get even higher.
An analysis by the comparison site moneyland.ch, show ten-year fixed terms are the most expensive they've been for a decade.
Rates have more than doubled in the last few months – at the beginning of the year, a ten-year rate was fixed at 1.26 percent – now they're up to nearly 3%.
The big move happened after the Swiss National Bank raised rates last week – which was a surprise for the markets.
Inflation worries are behind the hike. It's currently at 2.9%, but many believe it will go higher.