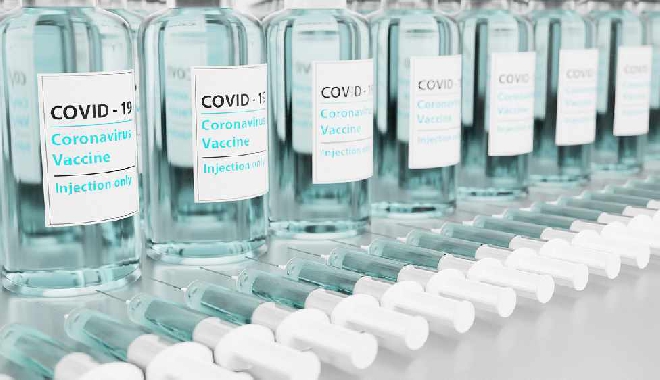 The vaccine maker Moderna failed to deliver the promised 350,000 doses over the weekend – only 70,000 arrived.
The vaccine is made in Visp in canton Valais.
The rest should arrive in the next few days. The manufacturer says the problems are due to a third-party supplier.
The Federal Health Office is calling the delay annoying – and it could have an impact on the roll out as cantons are preparing to boost the number of people being jabbed.
But the government says there are stockpiles of vaccines. But it may mean a delay in people getting the second dose.