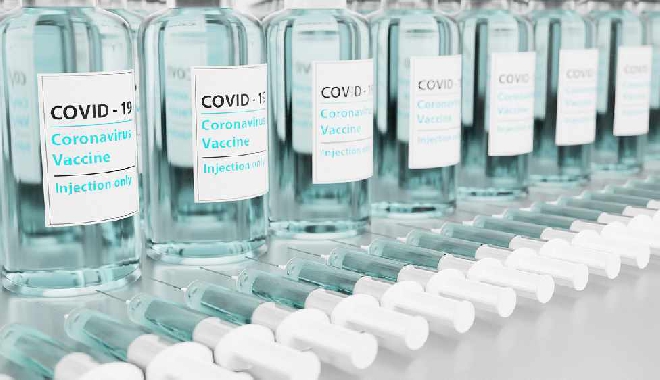 Pixabay
More and more unused vaccine is having to be thrown away.
The main problem is there are now more walk in vaccination centres. As people don't need to make an appointment, it's hard to judge the amount of vaccine that's required.
Each vial delivered by the manufacturers has enough for several doses, but once it has been opened it has to be used within 6 hours.
David Dürr, head of health in canton Lucerne, told CH Media, it's hard to judge how much vaccine is required.
To try to solve the problem, more centres are now sending opened vials to local hospitals in the hope they can be used there.