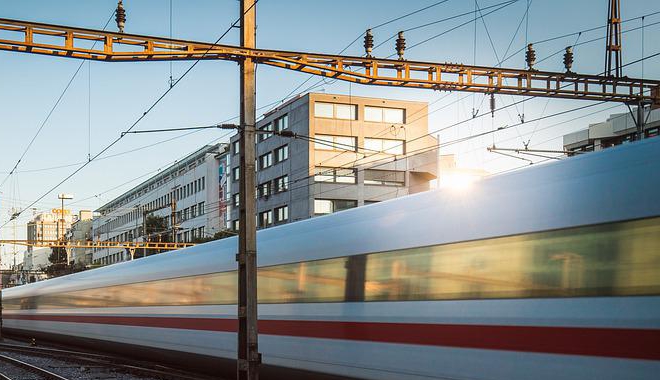 Pixabay
Swiss Federal Railways says they will make more space for bikes on the trains – but cycling groups are still not satisfied.
The space for bikes has tripled this year and new trains on order will also have more space for bikes.
Even so, cycling organisations have handed in a petition calling for more space on more trains. Not all services have bike space and they have to be reserved in advance.