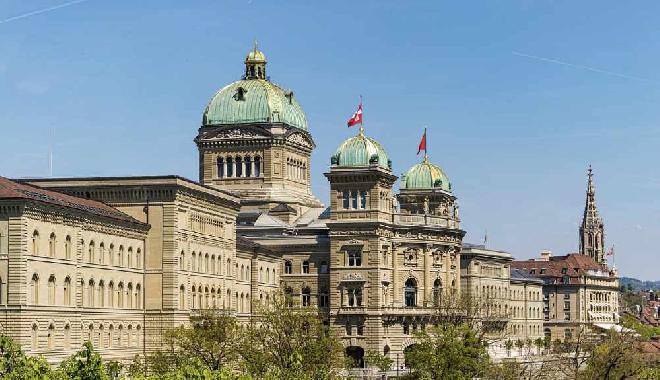 Pixabay
Police had to use water cannon and rubber bullets in Bern again last night as crowds opposed to Covid restrictions gathered outside the Federal Parliament building.
Demonstrations had been banned after similar scenes last week.
Police had been trying to break up the crowds most of the evening. But by 10pm a hard-core group moved towards the Bundesplatz and tried to break through barriers which had been erected during the day yesterday in anticipation of trouble.
By the time the demo was broken up, 13 had been arrested and police say they had found knives and screw drivers at the scene.