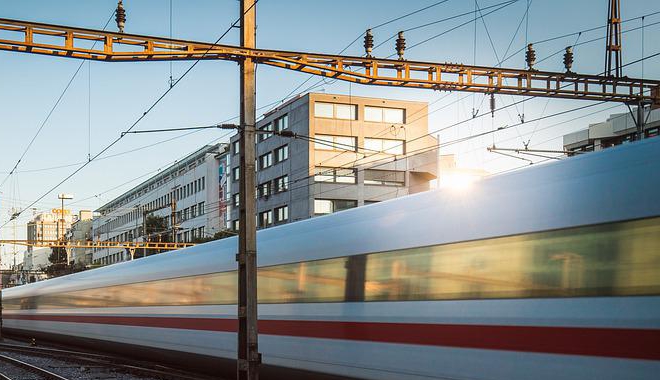 Swiss Federal Railways is back in the black after haemorrhaging cash during the covid years.
In the first six months of the year, the rail network made CHF 99m profit – compared to a loss of CHF 142m in the same period last year.
In the first quarter of this year, passenger numbers exceeded pre-covid figures for the first time since the pandemic.
The number or people taking the train is higher than ever before – 3% higher than 2019.
It's not just Swiss passengers though, more people are using the train to travel internationally.