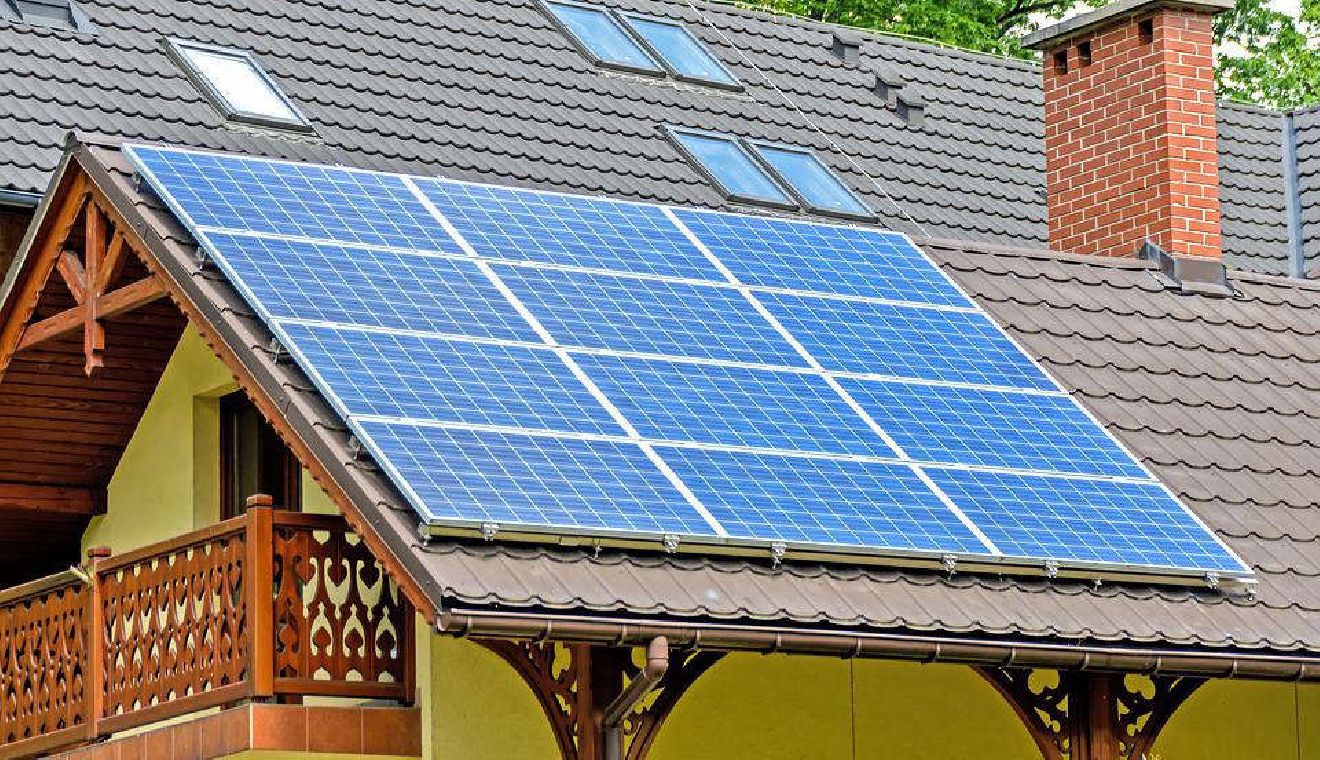 A federal programme to improve building energy efficiency had yet another record year.
The Federal Energy Office says it handed out CHF 425m in 2022 – the third year in a row the number has increased.
The money means around 7,000 inefficient heating systems have been replaced – mainly with heat pumps.
The Energy Office says it believes the energy crises was the main driver for the demand.