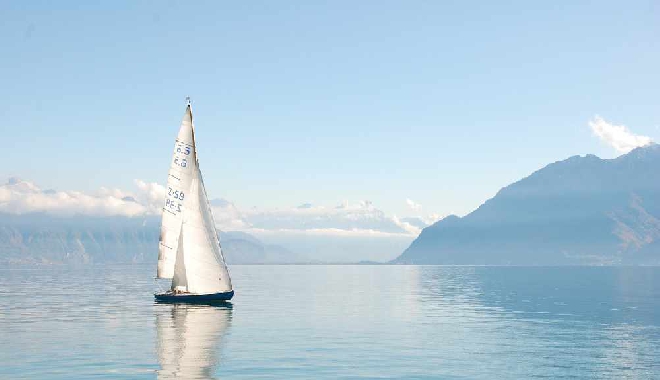 Pixabay
Geneva is expecting thousands of people to take to the lakeside over the weekend – and will be boosting patrols to make sure social distance is maintained and masks are being worn in places where they should be.
Some areas of the city have been designated mask areas – even if outside.
More municipal police officers will be on the streets, as well as civil defence officers and so called 'Covid Angels', all designed to make sure the rules are followed.
There will also be stricter controls in rural areas. Cars parking on verges can be expected to get tickets, walkers in crop fields will be fined as will dog owners if their faithful friends are off the lead.