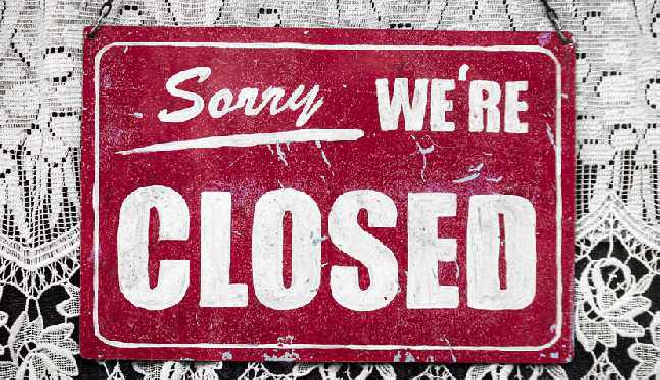 Pixabay
There are more and more empty retail units in Geneva. The latest figures from the Cantonal Statistics Office show the number of empty stores has risen by 7%.

Flore Teysseire from the umbrella organisation Genève Commerces says retail is one of the rare sectors where bankruptcies are up.
She says in addition to the pandemic and the Ukraine war – more and more are now shopping online and with the strength of the franc – many are crossing the border.
The hospitality sector remains under pressure, according to Laurent Terlinchamp from the Geneva Society of Restauranteurs.
He says he expects more vacant premises as the energy crisis hits.