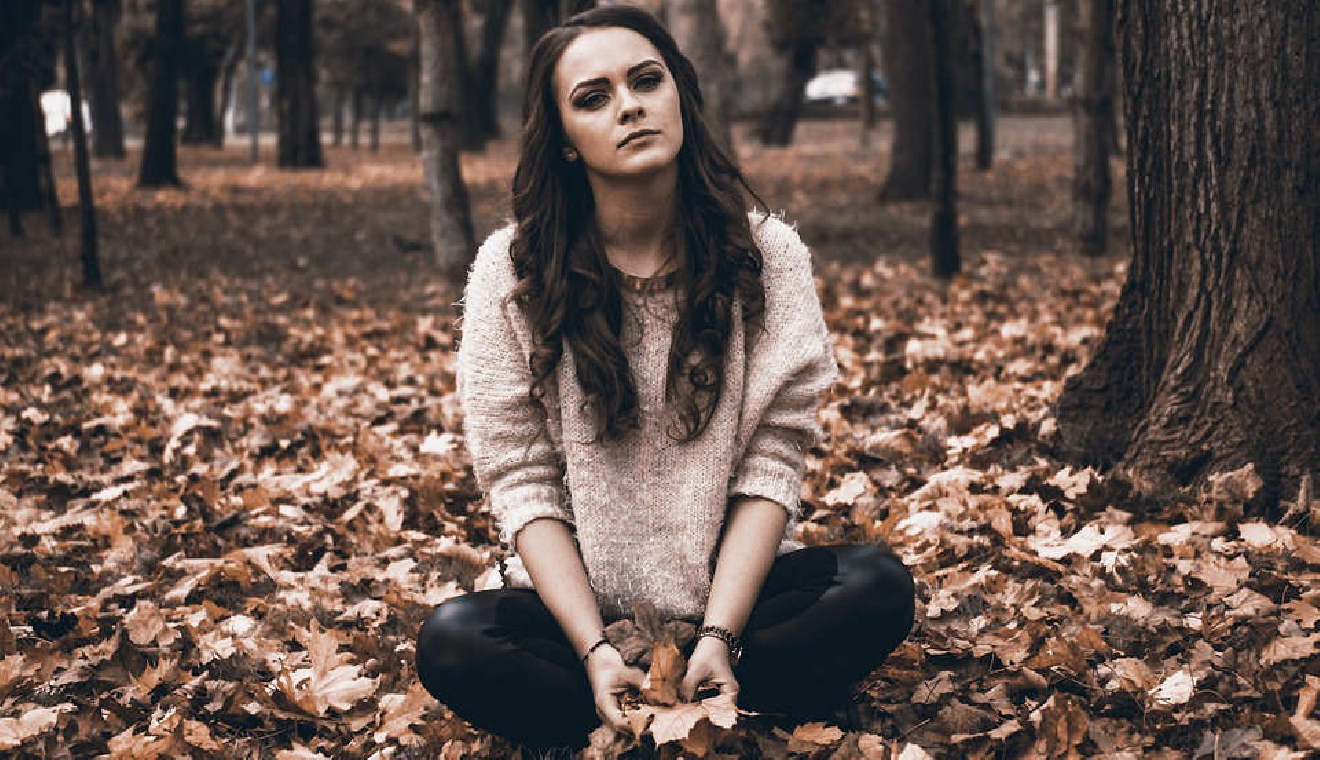 Pixabay
More young people sought advice for suicidal thoughts last year – an increase of 300% from 2019.
The figures from the children and young people support organisation Pro Juventute show last year they intervened around three times a week to help someone in crises.
In 2019, it was about one person a week.
The organisation says they're also helping more with eating disorders and self-harming issues.
It believes the overlapping crises of the pandemic, climate, the war in Ukraine and the current economic outlook is fuelling stress.
It can now take several months to receive psychiatric treatment.
Children and young people can call a special number for them for help and advice: that's 147.