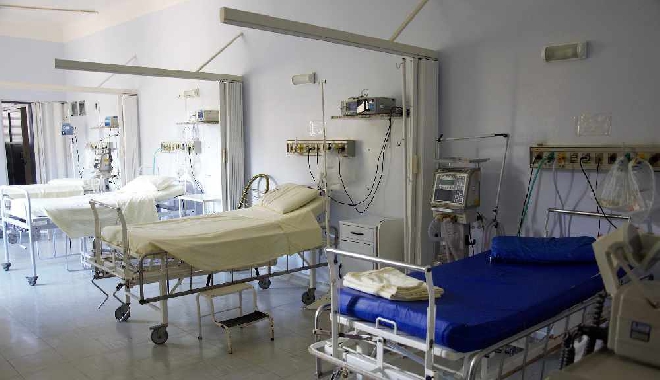 Pixabay
A further three border guards have been convicted after a Syrian asylum seeker suffered a miscarriage while being transferred back to Italy in 2014.
The woman was trying to leave Switzerland and enter France when stopped with a group of another 30 asylum seekers. They were ordered back to Italy.
During the transfer the woman complained of pain and bleeding. She later miscarried in an Italian hospital.
The judge says the guards should have shown more moral courage and disobeyed their superiors and called an ambulance.
The senior officers have already been convicted for negligent bodily harm.