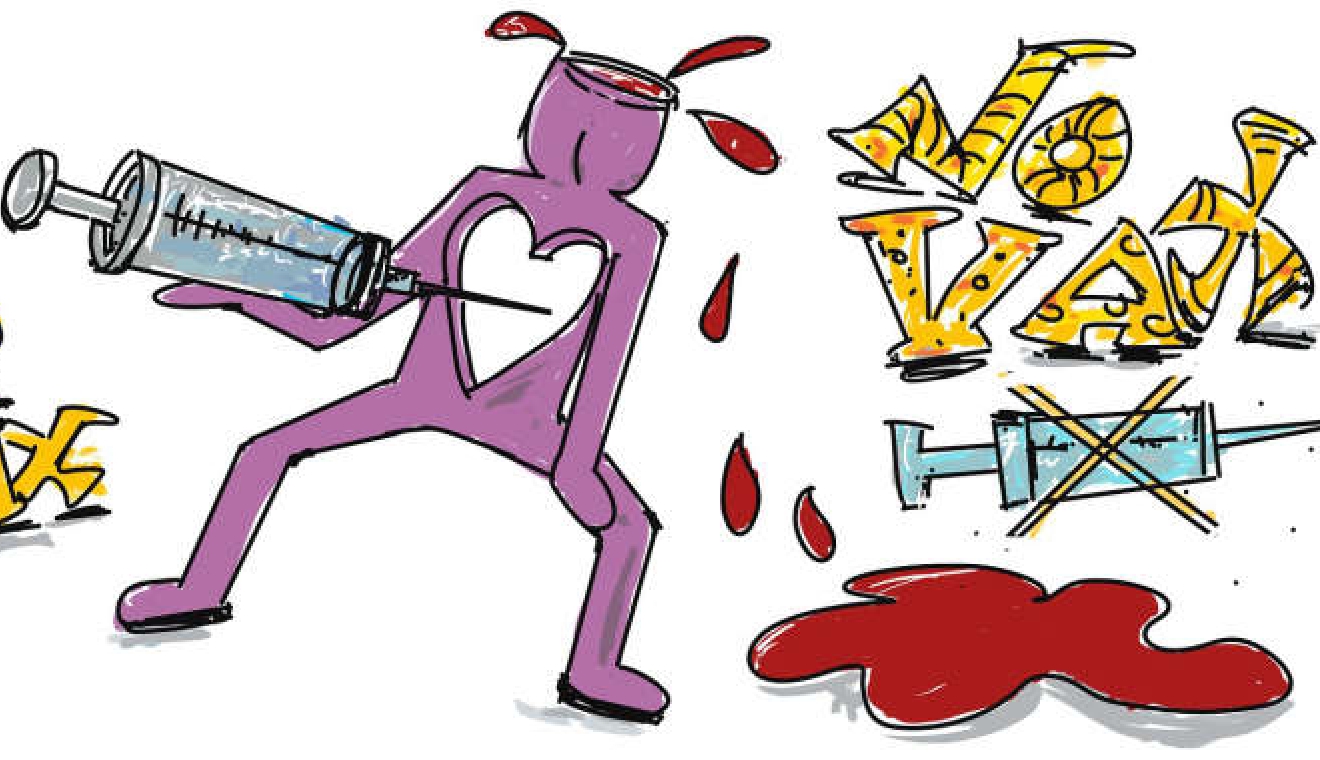 Pixabay
The public mood is changing and those who are vaccinated are losing patience with the hold-outs. That's the view of the Geneva Health Minister, Mauro Poggia.
He says he's noticed a change on social media. A few months ago, he says when he posted a pro-vaccination article many anti-vaxxers responded aggressively. Now, he says there are more comments from people who are complaining those not being vaccinated are delaying the return to normality.
The head of the hospitality union GastroSuisse, Casimir Platzer, remains opposed to certificates being necessary to go into a restaurant – but the Lucerne heath director, Guido Graf, says that policy is becoming annoying to many more people – and he's losing public support.
The football club FC Lucerne, now has a certificate requirement for its home games and Graf says there were 13,000 in the stadium with no problems.
The change may even be getting through to the Swiss People's Party, which has been opposed to increased regulations.
One national parliamentarian, Mauro Tuena, says he was at a small festival in canton Zurich where those without a vaccination were being blamed for the continued mask wearing requirements.
He says he hadn't seen that before.