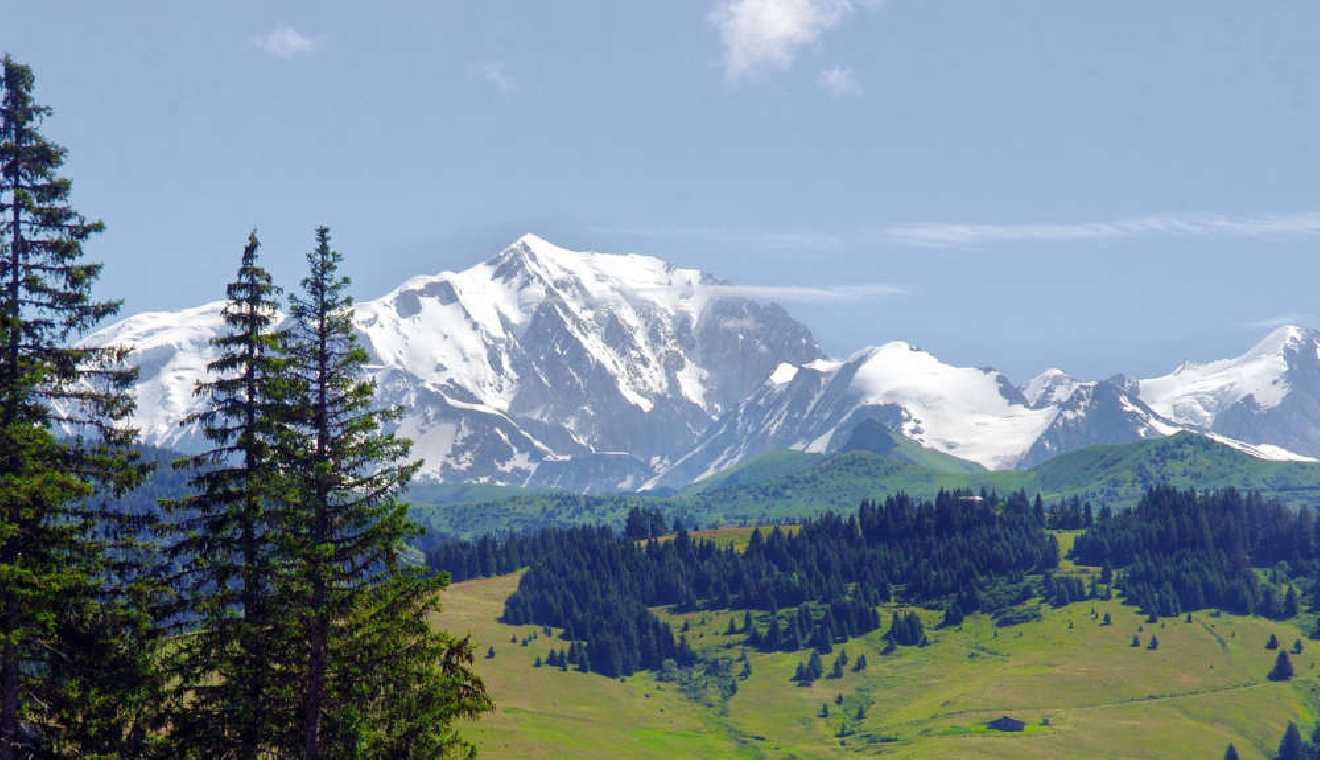 Pixabay
Europe's highest mountain, Mont Blanc, always looks impressive from Geneva – but it's getting smaller.
Every few years researchers climb to the summit to get an accurate reading and the latest result shows it's down a meter from four years ago at 4,807.81. That's also three meters smaller than 2007.
The reason is the snow cap. That's shrinking. The summit is always snow covered, but that's melting.
The rock is stable – at 4,792 meters.