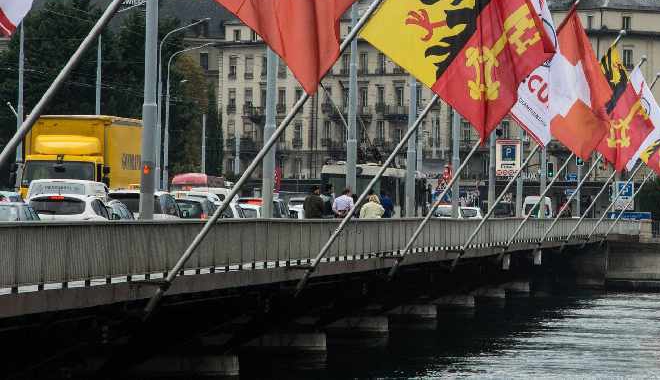 Pixabay
The summer works on the Mont Blanc Bridge have been finished, two weeks ahead of schedule.
The timing is excellent as it coincides with the start of the school year and for many, the return to work.
The bridge was in desperate need of renovation. The last time that was done was in 1970.
The bike lane has been improved and a water pipe renewed as part of the work.
The only thing left to do is install a barrier – that's been delayed because of the suppliers. A temporary barrier is up for the time being.