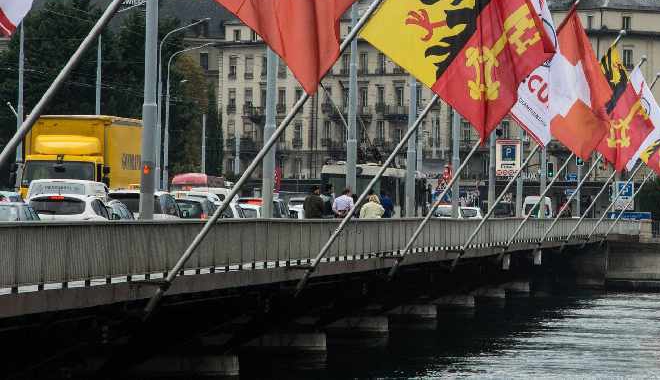 Pixabay
The Mont-Blanc Bridge was closed for more than two hours last night as police checked a suspicious package found on the Quai de Bergues.
The closure caused serious disruption throughout the city centre.
The package was first reported at 7.30 according to police. The area was closed off while the bomb squad checked.
It was eventually found to be harmless and he bridge was reopened at 11.30.