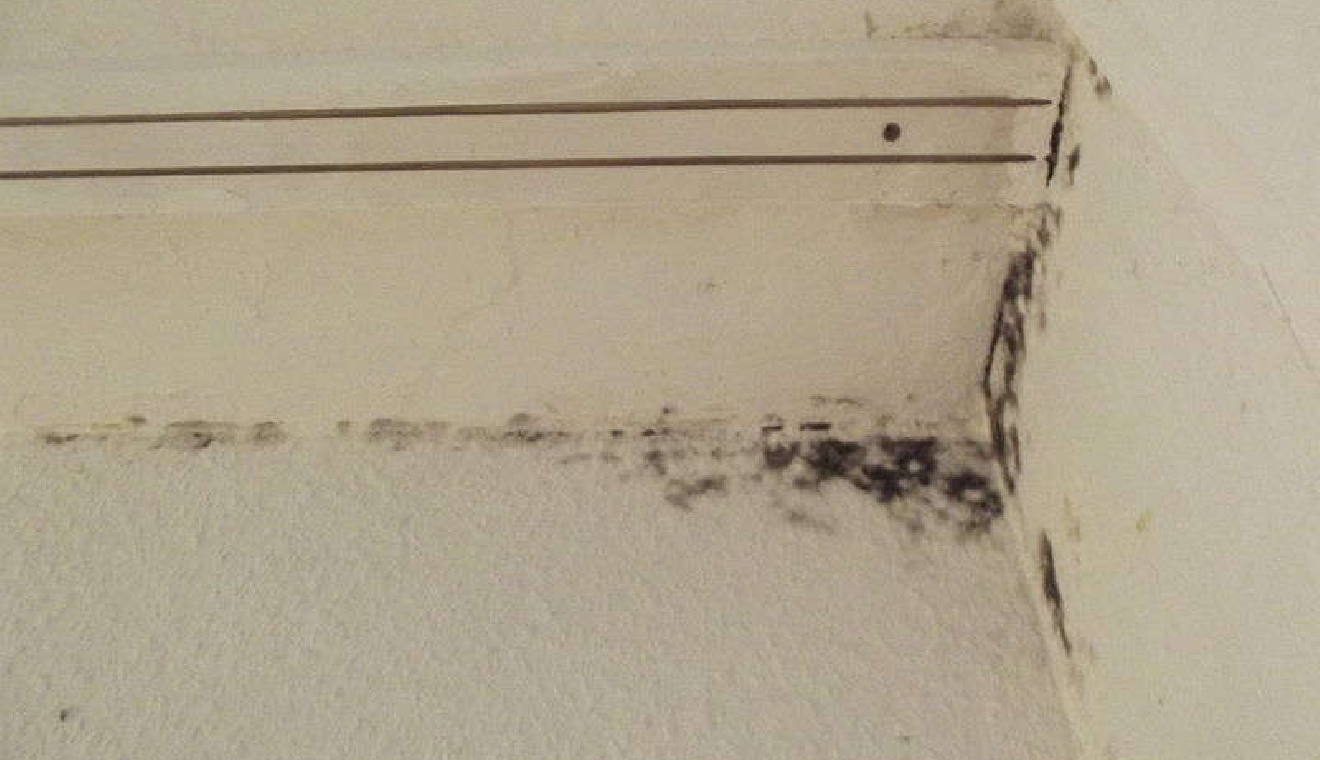 Mold (c) NordhornerII
Cases of mold in buildings are increasing and one of the reasons is due to the fact we're turning the heating down – as we've been told to.
A report by Swiss television says tenant associations are overwhelmed with complaints.
A building renovation expert told the TV show that lower heating temperatures and high humidity increases the chance of mold forming.
Similarly, Walter Angst from the Zurich Tenants Association says the government left out an important point about lower temperatures – you will need to ventilate more.
Tenants are advised not to try to remove the mold themselves, but should contact the building owner. But the law says tenants do have to pay for mold removal.