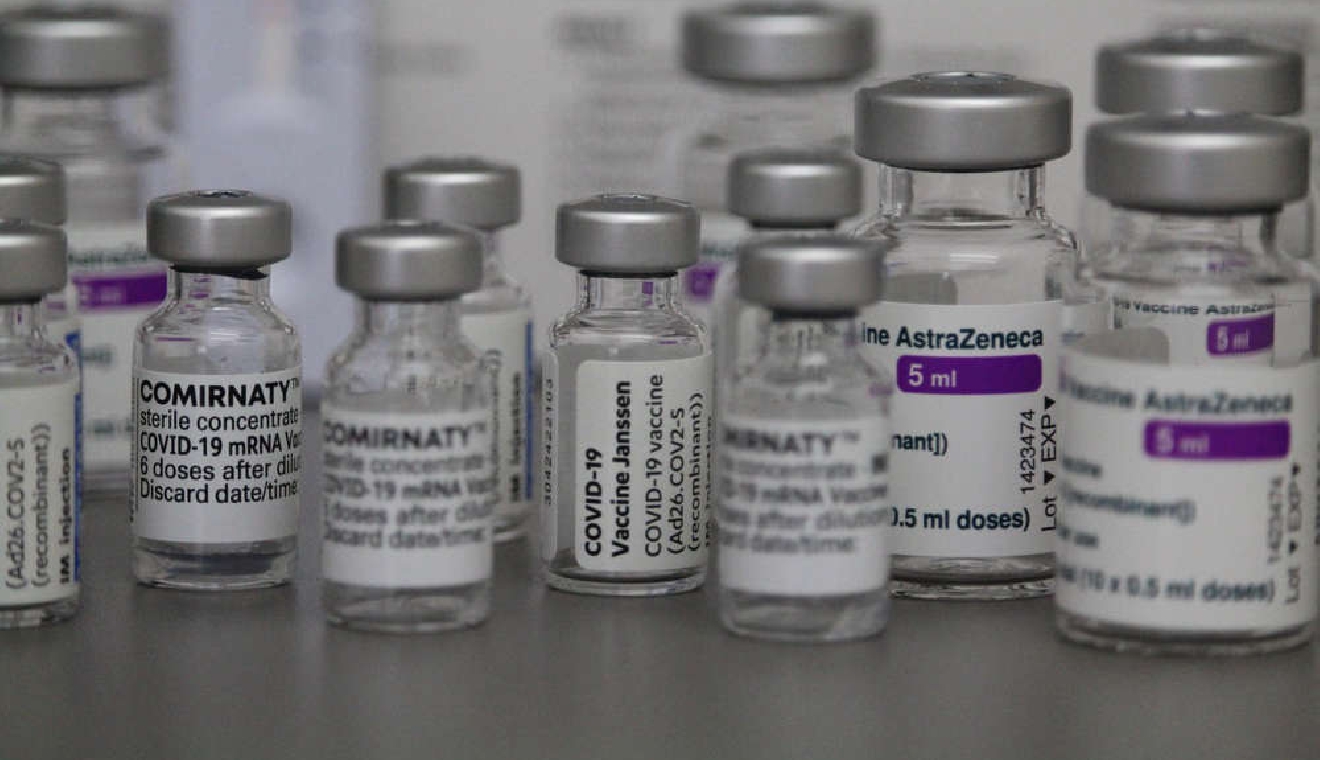 Pixabay
The federal government say it's being forced to destroy more than half a million doses of Covid vaccine as the expiry date approaches.
The health minister, Alain Berset, says the government has tried everything to send the doses to other countries - but claims there's little interest.
He warns more will have to be destroyed later.
But there's some hope they could be put to good use.
A national MP from the Green Party, Katharina Prelicz-Huber, says she's in contact with several NGOs about taking the excess doses.
Switzerland is contributing to the international Covax programme which sends vaccines across the world.
Despite the excess doses – the Federal Health Office will also buy a further 14 million doses – with an option for a further 14 million. Berset says the aim is to make sure there's enough, if needed, by the end of the year.