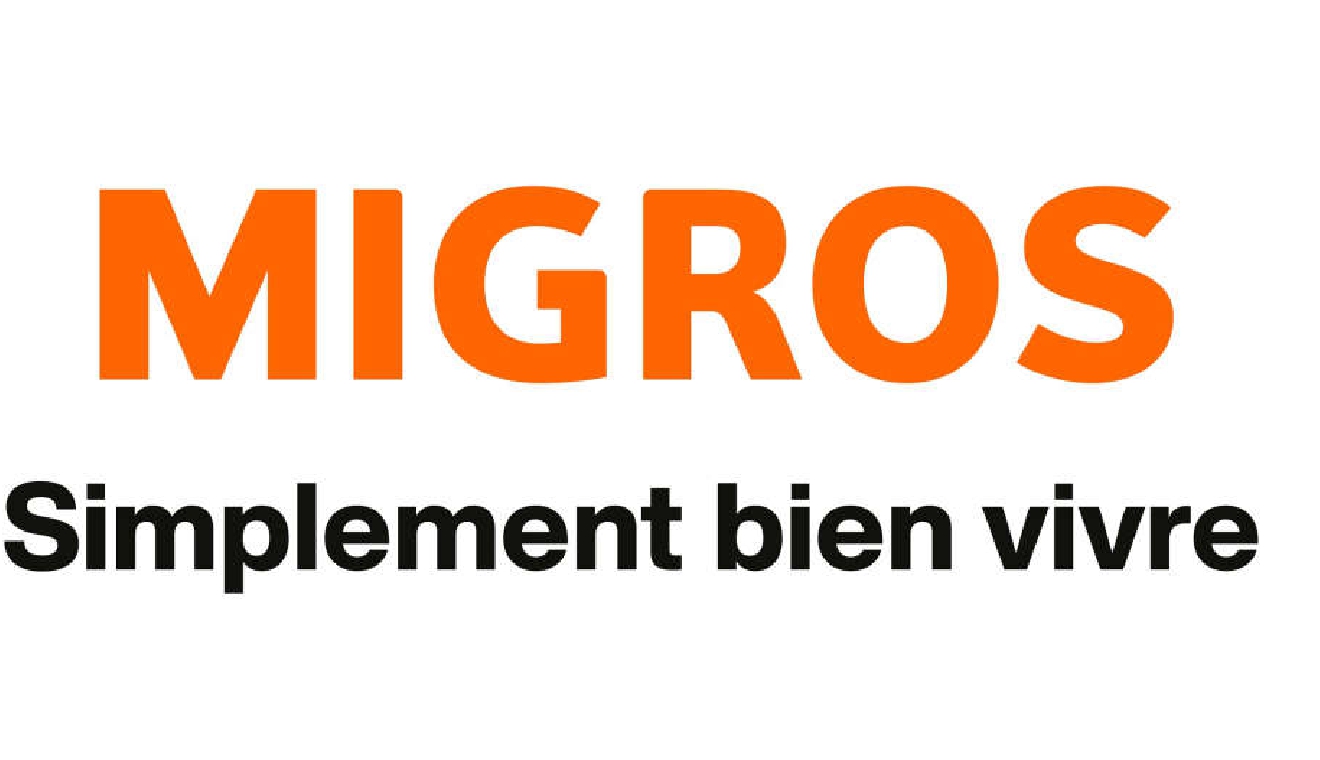 Migros
The retailer Migros has taken a major step towards changing its rules to allow the sale of alcohol. Ever since its foundation in 1925, the brand has not allowed the sale of drink. It's thought the problem of working-class alcoholism at the time was one of the main reasons.
At a vote of the Migros Cooperative Association on Saturday, 85 out of 107 delegates decided to change the rules. The final decision will now be down to the 10 regional cooperatives.
One of the delegates says the rule was proving to be problematic as customers will go to a competing store for a bottle of wine, and then will do the rest of their shopping there.
Also, Migros owned brands – such as Denner and Migrolino, already sell alcohol.
Competition is now more intense with more cut price super markets. Migros is no longer the market leader