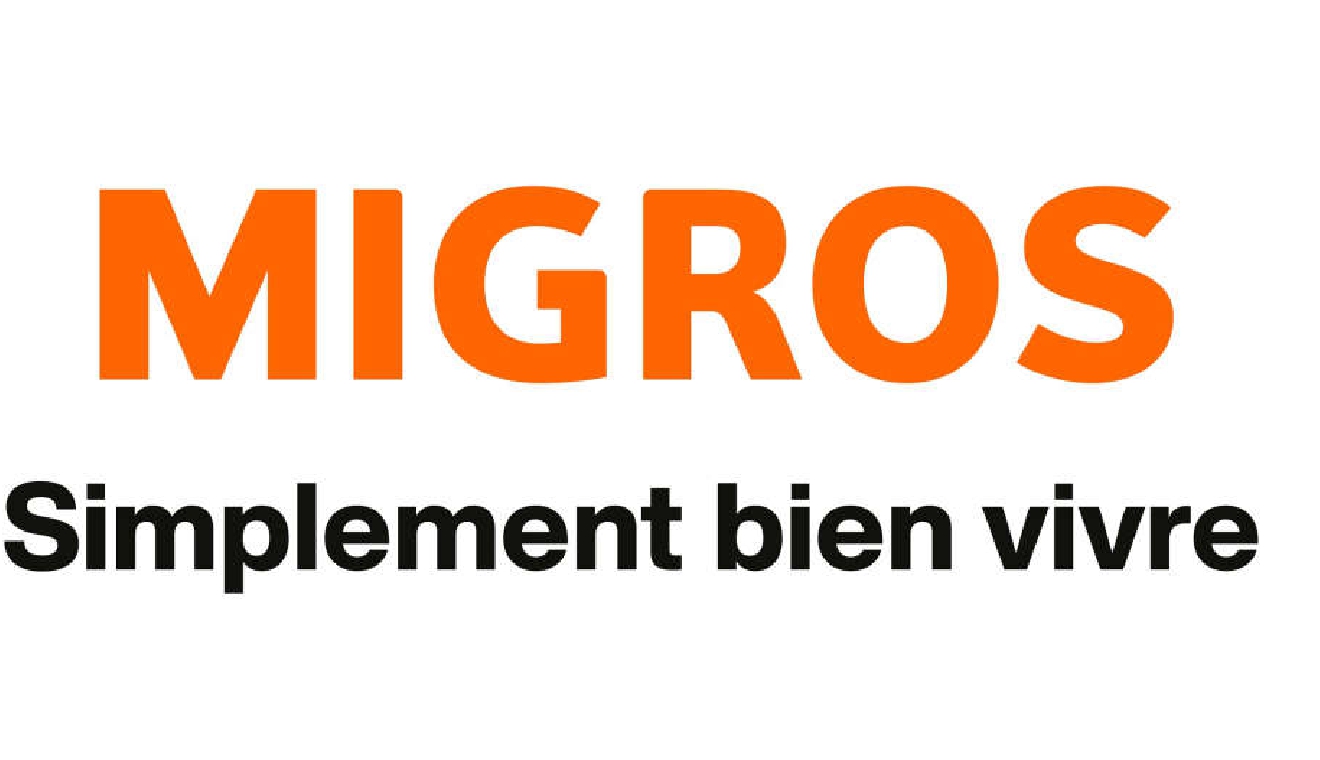 Migros
It will be a minor revolution in the life of Swiss shoppers – but Migros is confirming it is considering changing a policy it's had since its foundation and start to sell alcohol.
The possible changes are still in the early stages and it will need a vote amongst members of the Federation of Migros Cooperatives.
The ban on alcohol, and tobacco, goes back to the company's formation in 1925 when alcohol abuse was a major problem in Switzerland. The founder, Gottlieb Duttweiler, felt he didn't want to add to the problem – although he was a drinker and smoker.
The ban only applies to Migros shops – not to its subsidiaries. So, you can buy beer and wine on Migros Online and at the Denner discount stores.
But it won't happen anytime soon -a vote amongst members isn't due to be held until 2024.