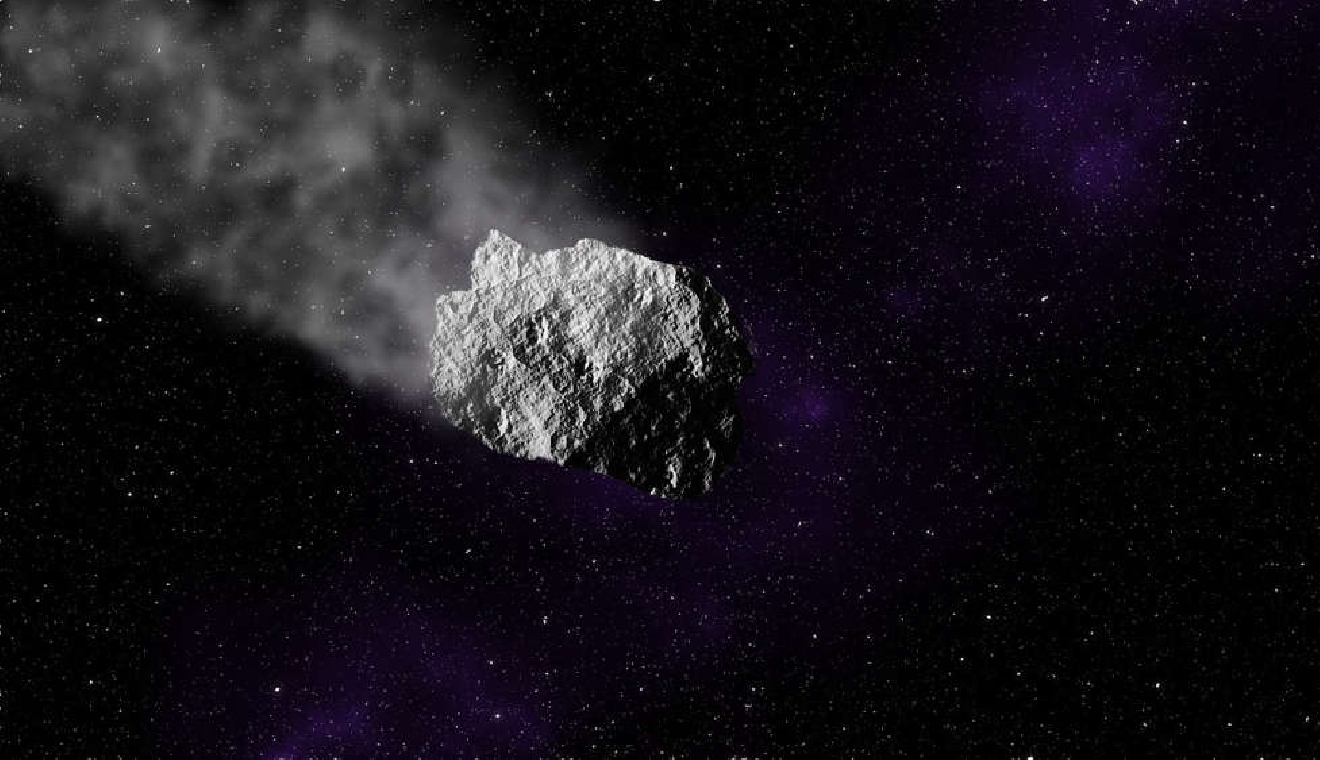 Pixabay
Meteorite hunters are being urged not to look debris of a recent impact until the spring as it's too dangerous.
Last Monday a meteorite, estimated to be the size of a tangerine, crashed to the ground near the ski resort of Verbier in canton Valais.
It's thought t have landed on the Corbassière Glacier in Val de Bagnes.
Experts say the area is not easily accessible in winter and could be dangerous.
Even if it is found, it's unlikely to make you rich. Some meteorites could be worth money – especially those which may have come from Mars originally. But that's thought unlikely in this case.