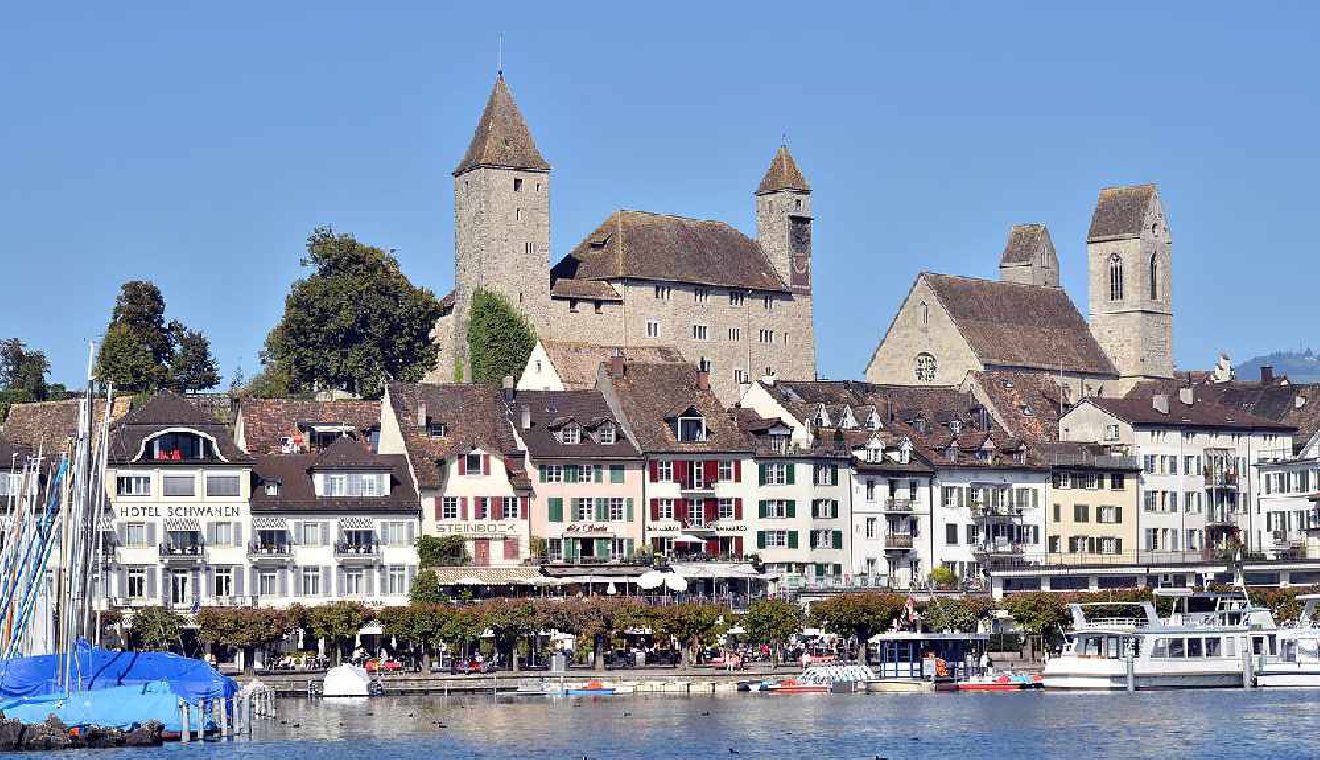 Rapperswil (c) Roland Fischer, Zürich
Local politicians in Rapperswil are unhappy the mayor sold 2,000 m2 of land to a Chinese company for CHF 2.4m in secret last year.
The sale has now come to light as the company has submitted a planning application to build an innovation centre.
The Chinese say the centre is aimed to help Swiss start-ups.
Members of the Social Democratic Party have filed a complaint with the canton – Sankt Gallen – complaining about then deal and say it was done without the agreement of the commune.