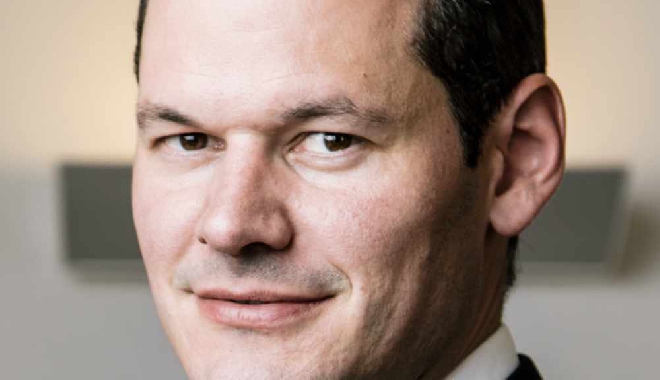 Disgraced former Geneva politician, Pierre Maudet, has lost his attempt to re-enter the Geneva government at a run off vote yesterday.

Maudet came second – but Green Party member, Fabienne Fischer will take a seat in the government after winning 41.8% of the vote, Maudet secured 33.6%.
The result means Geneva has a left-wing government for only the second time in its history.
The cabinet will be made up of a Christian Democrat, the Liberal Party, two Social Democrats and now two members of the Green Party.
But commentators say they doubt this is the end of Pierre Maudet's political career. The result was close enough to prove he still has a significant following.