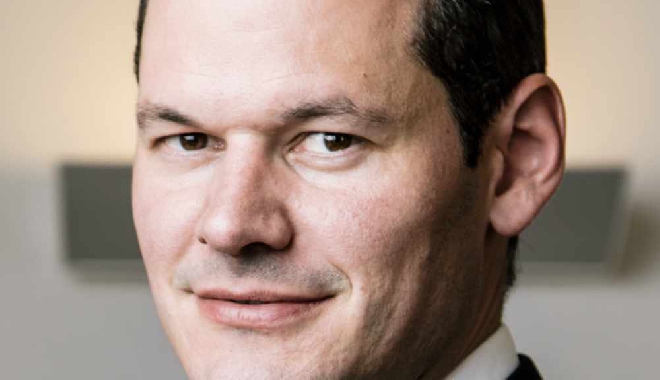 The Geneva State Councillor Pierre Maudet has been found guilty of illegally accepting gifts from the Abu Dhabi royal family – but has escaped jail time.
Prosecutors had been demanding a 14-month prison sentence.
The case surrounded a decision by Maudet to accept a trip to the Emirates to watch a Formula 1 race in 2015. He took his family, stayed in a luxury hotel and flew in a private jet.
The court estimated the value of the trip to be CHF 50,000, which Maudet will have to pay back.
He's also been given a suspended fine of CHF 120,000.
The ruling is likely to end the career of the once high-flying politician. Maudet at one time was being touted as a Federal Councillor.
He's been kicked out of the FDP party, but is planning to run for re-election next month as an independent. Political correspondents doubt he'll succeed.
He says he'll appeal the verdict.