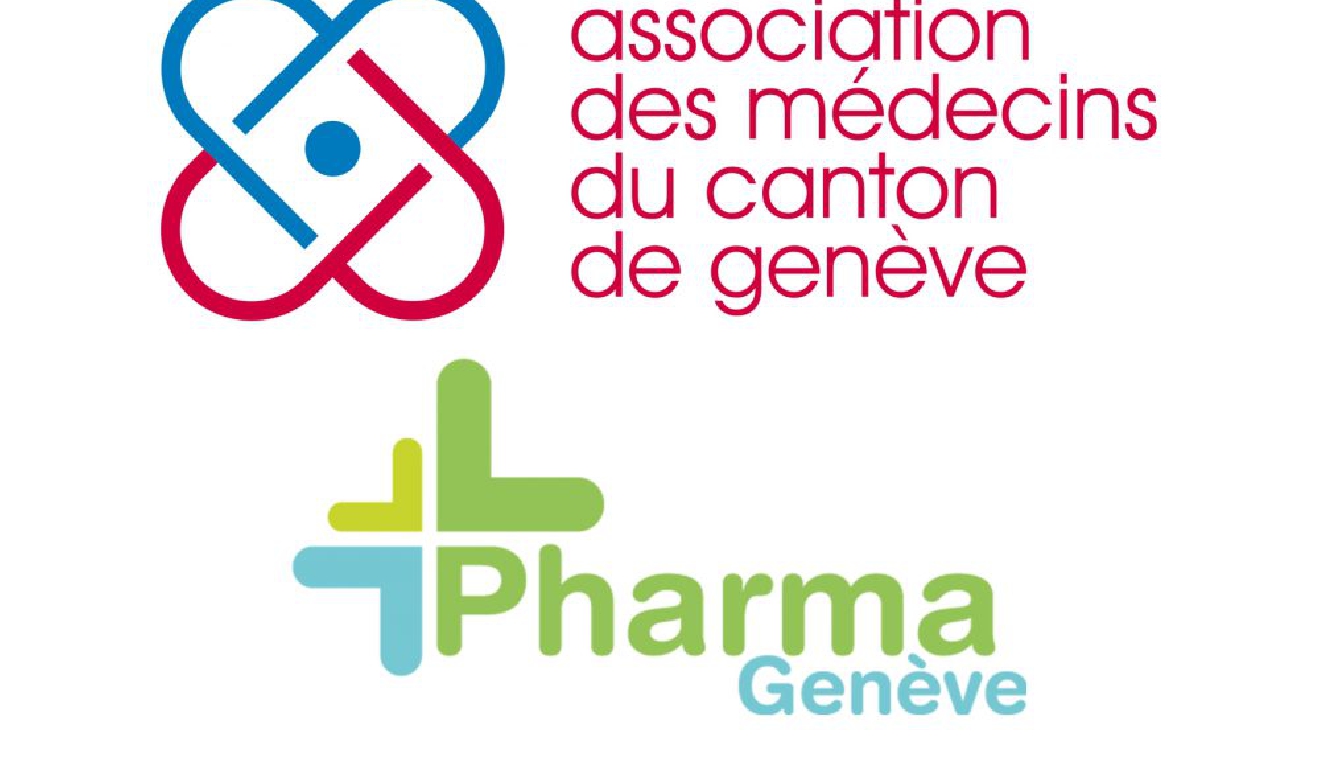 The mass vaccination centre at the Palexpo in Geneva opened its doors for the first time yesterday. It's the largest such centre in the country.
With a staff of around a hundred, 1,000 people got a dose yesterday.
But the number of people being vaccinated will increase to 2,000 a day by the end of the week.
It could handle more – but that's down to the number of deliveries it's due to get. The cantonal pharmacist, Nathalie Vernaz-Hegi, says the centre should reach full capacity by mid-May – which will be 4,000 a day.
Together with the other centres in the canton, it's hoped Geneva will be able to vaccinate 9,000 a day within the next few weeks.