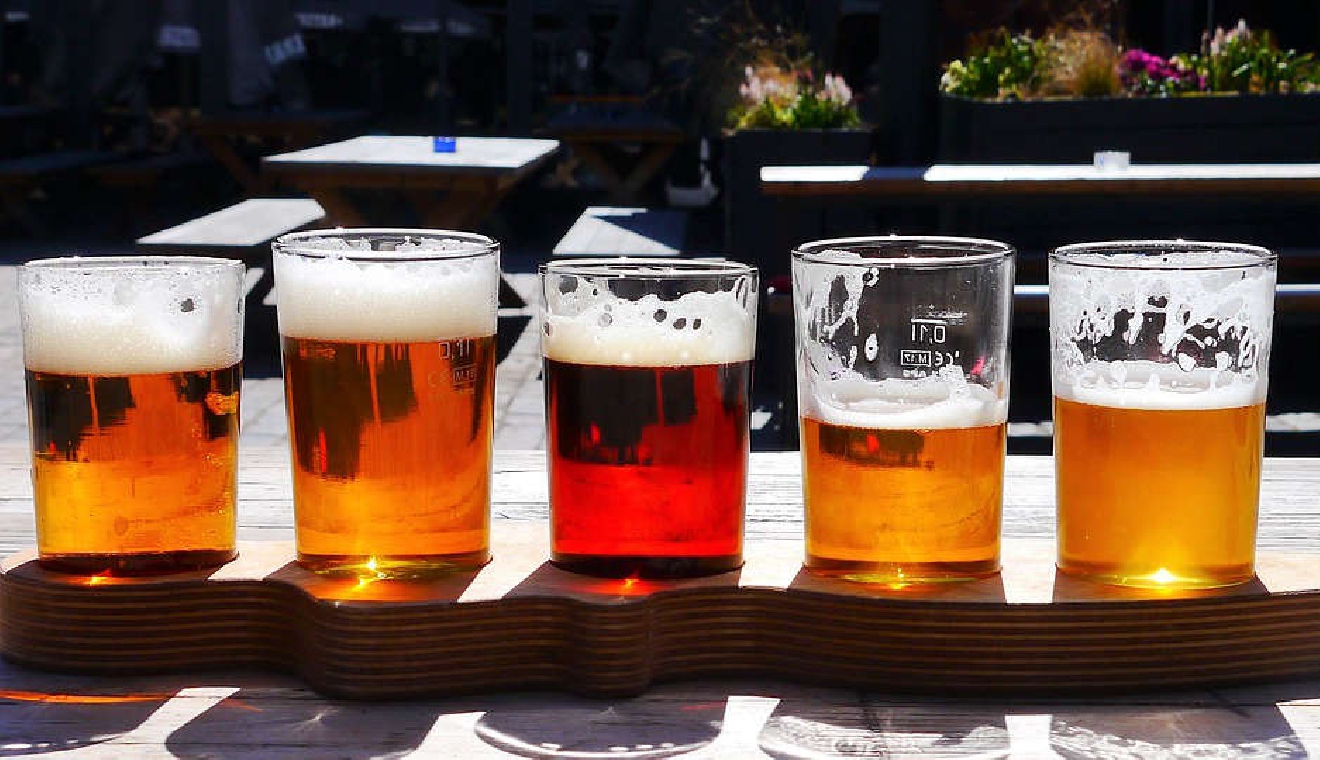 Pixabay
It's easier for children to buy alcohol and cigarettes while wearing a mask.
Zurich City Police regularly carry out test purchases with kids to check shops are keeping to the law.
During the latest tests, underage customers were served in almost half the shops – that's significantly higher than before the pandemic.
The police believe masks are making it more difficult to determine the age of purchasers and are urging staff to check ID more carefully.