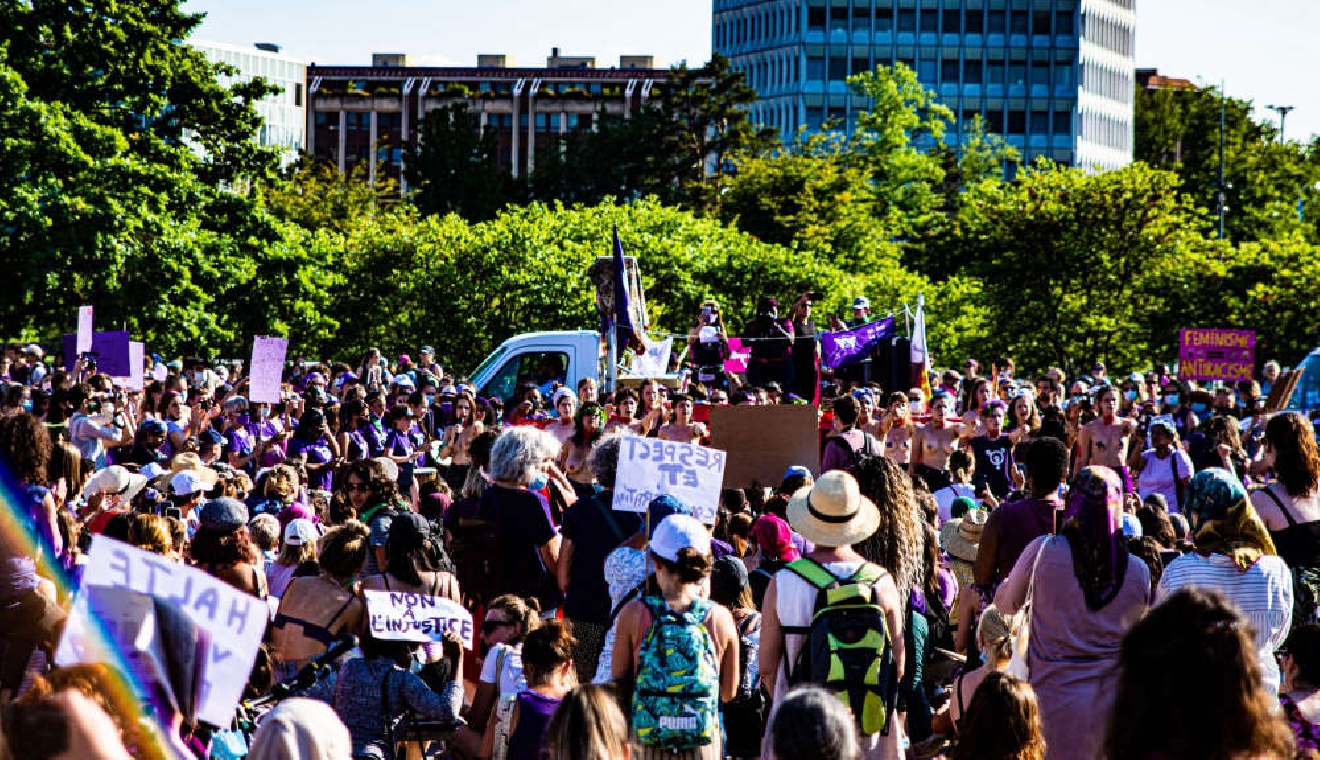 Women's strike 2021 - file image
There were marches across the country last night to mark International Women's Day. Protestors demanded equal pay and more respect.
Police in Basel had to use rubber bullets when a crowd refused to leave Petersplatz after being ordered to.
More than a thousand marched in Geneva – many banners highlighting the upcoming women's strike in June.
Many also showed their support for women across the world, such as Afghanistan and Iran.
There were also speeches against plans by the Swiss People's Party to bring in further restrictions on abortion.
Federal Councillors issued statements to mark the day. Defence minister Viola Amherd says 'much has been achieved, but more needs to be done.'
The President, Alain Berset, tweeted that women tend to be the first to feel the impact of a crisis and more needs to be done to ensure equality.