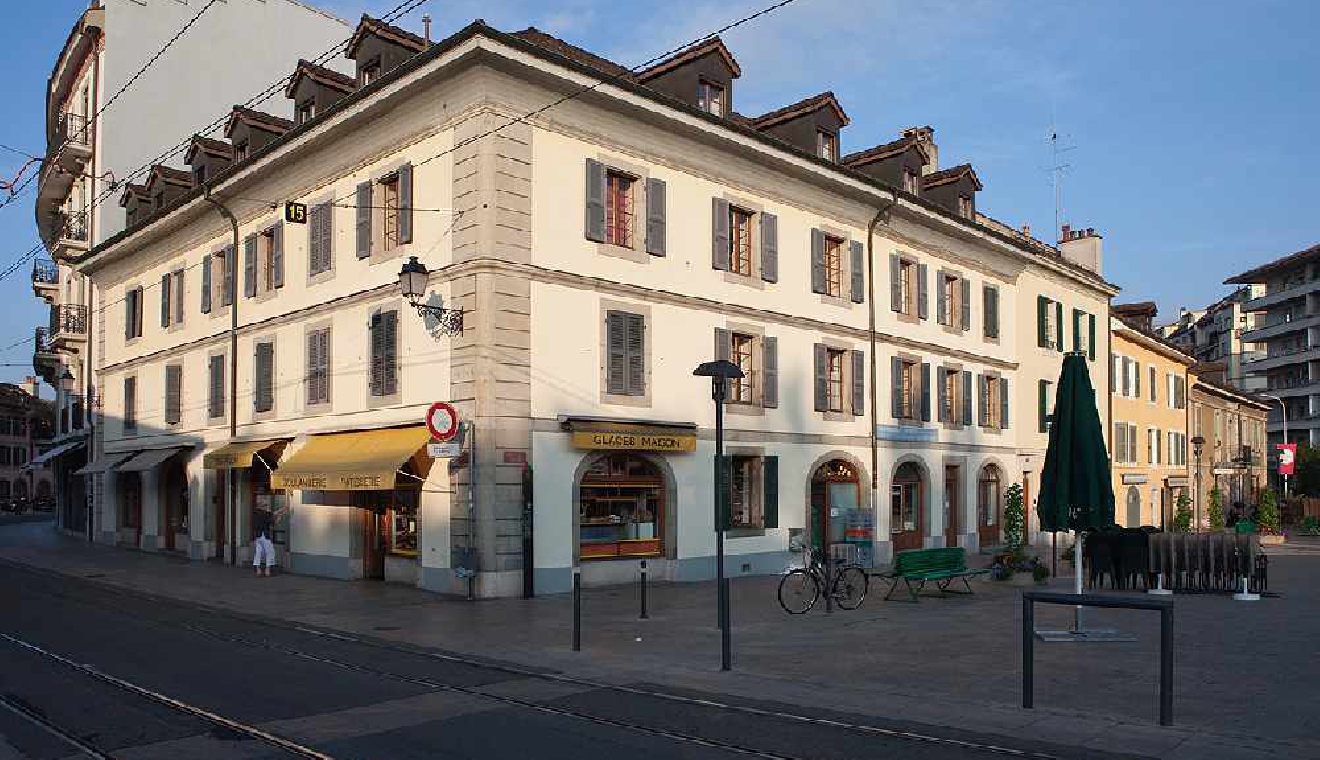 Roland Zumbuehl
A 21-year-old has been seriously injured after being stabbed in Carouge.
Geneva police say they were called just before 11pm on Monday. A man was taken to hospital.
It's not clear why the man was stabbed, locals say it was part of a dispute between residents of two different neighbourhoods.
The attacker is still at large.