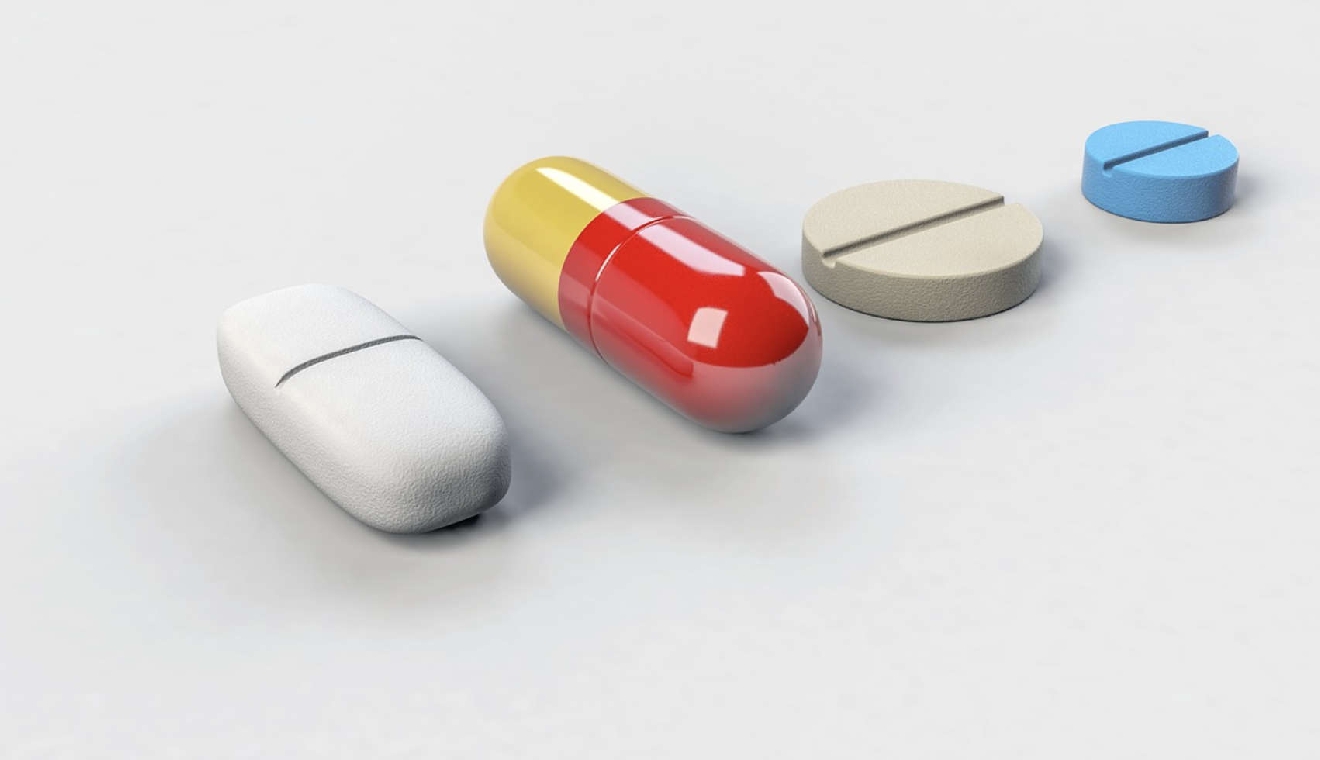 Pixabay
The trial of a 50-year-old man who is accused of murdering his wife starts today in Bern.
Identified as Boris H, the prosecution says he slowly poisoned his 54-year-old wife over a period of months.
The wife died in hospital in March 2021. Initially the cause of death was unknown – but investigations showed she had been poisoned.
The man from Bern is said to have ordered a large amount of gout medicine online – which is toxic if overdosed.
The woman had been to see a doctor complaining of stomach pains – but was sent home after it was thought it was a simple gastrointestinal problem.
She died a few days later from multiple organ failure.
The husband was arrested a month later. He's been detained ever since.