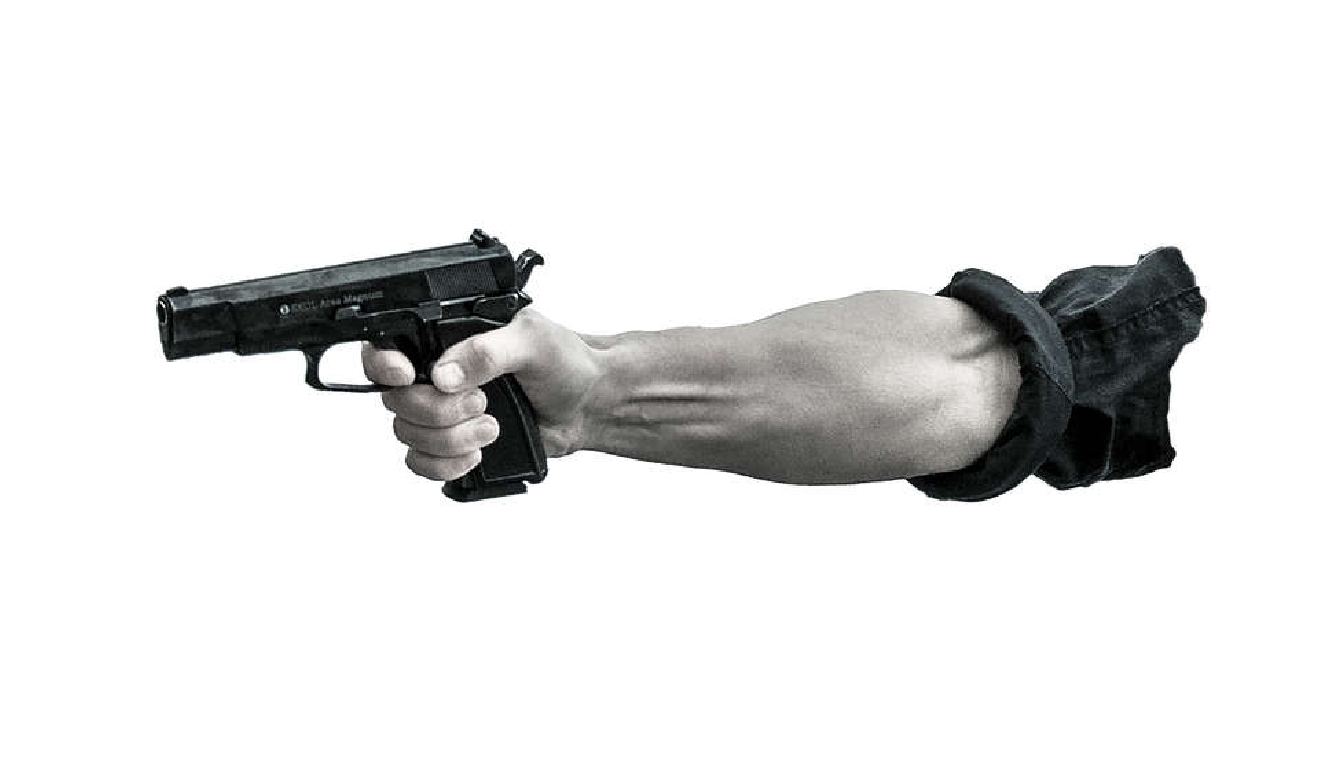 A caretaker working at a school in canton Ticino was shot and killed in front of the children.
The 40 year old was at the school in Val Maggia yesterday afternoon when a 41-year-old man opened fire.
The gunman lives in Ascona and acted in a jealous rage, say the police.
Last month he made online threats towards the victim on a Facebook posting. He was arrested shortly after the shooting at a local supermarket.