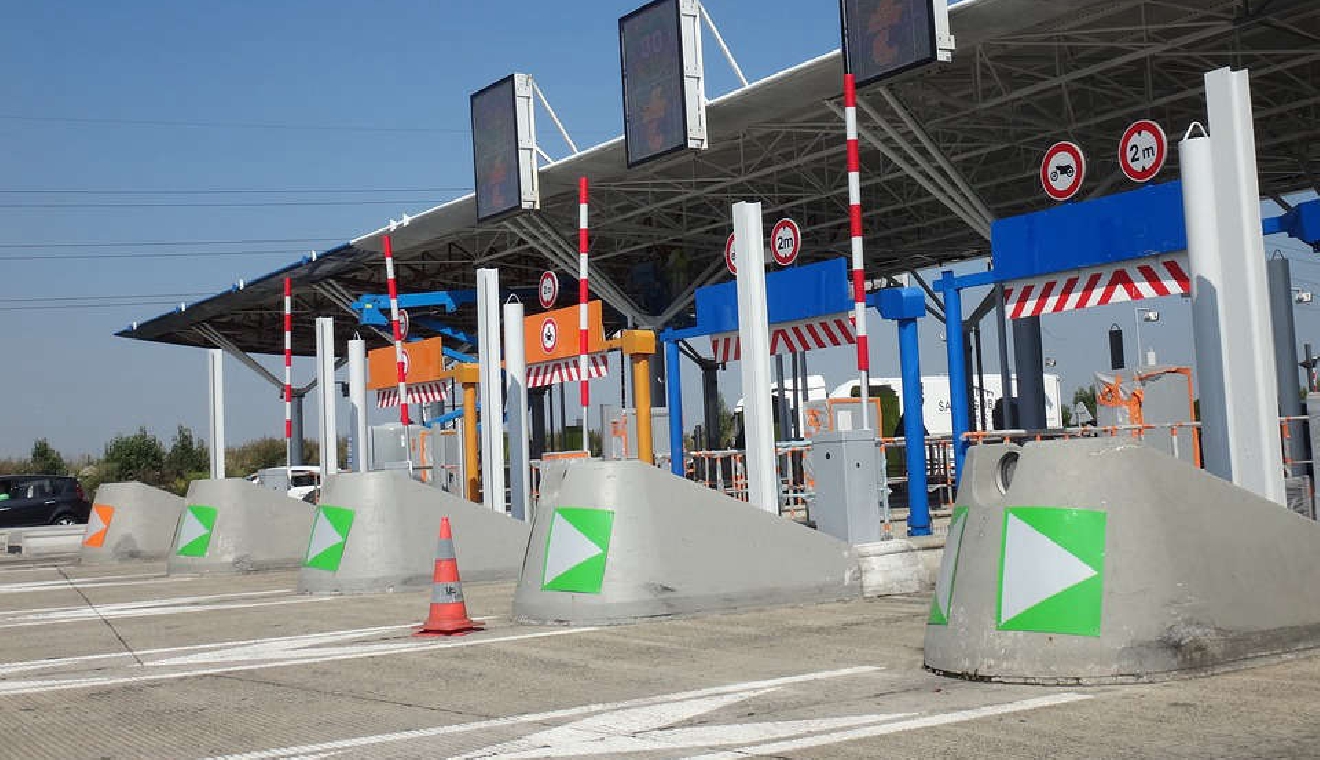 Pixabay
A man was arrested by French police last week after making a U-turn on an autoroute at a toll booth as he didn't have enough money to pay.
The man arrived at the Viry booth on the A40, around 10 km from Geneva, without any money or cards – so turned around and started to drive back in the wrong direction.
The manoeuvre was immediately picked up by camera and police caught up with him after he'd driven about 5km.
The man held a Ukrainian licence and was breathalysed by police. He was also found to be twice the legal limit.