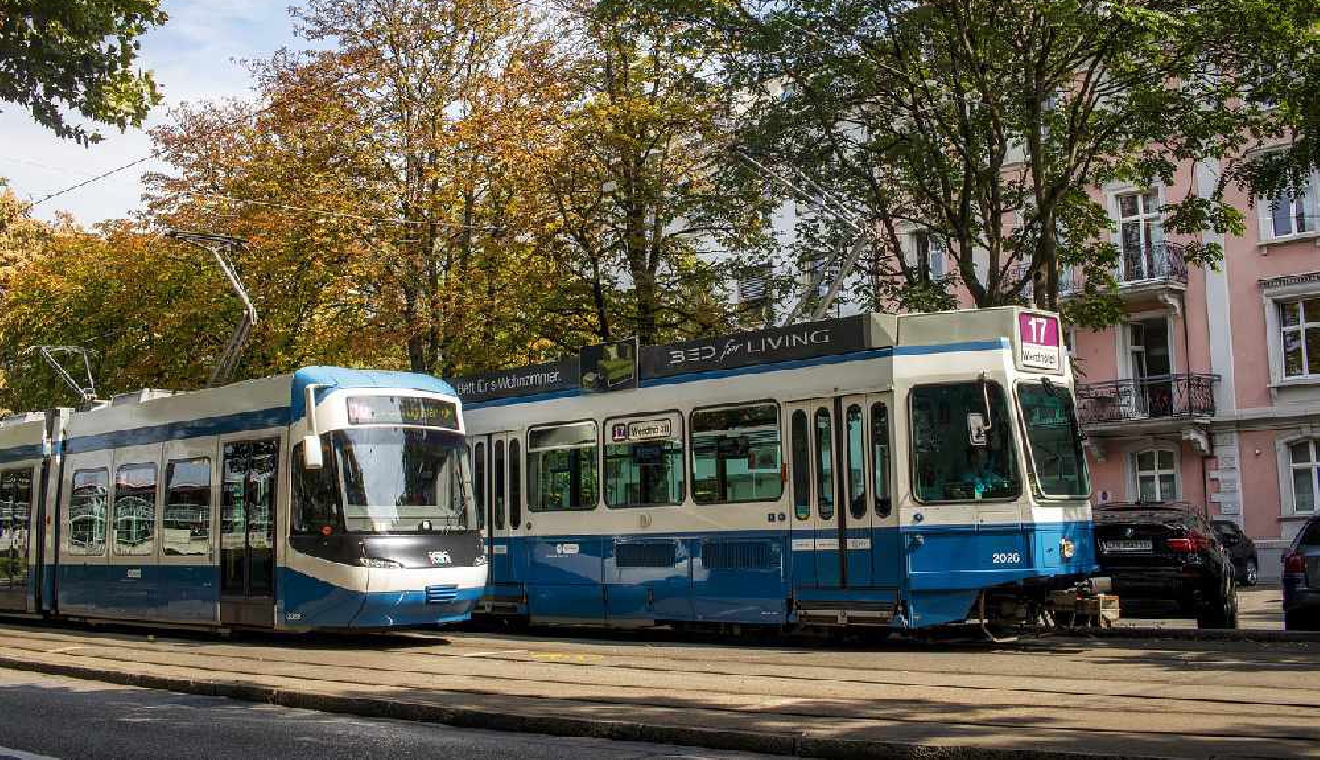 Pixabay
A gay former ticket inspector for Zurich Public Transport has had his firing upheld by a court.
The 51-year-old had taken his former employer to court saying he was fired because he was gay.
The court heard there had been numerous complaints about the inspector for many years. Former colleagues say he was extremely insulting - he treated men and women differently – and they said he let some men off for not having a ticket if he felt like it.
The court ruled he wasn't fired for being gay – but for behavioral deficiencies. So, the sacking was legal.