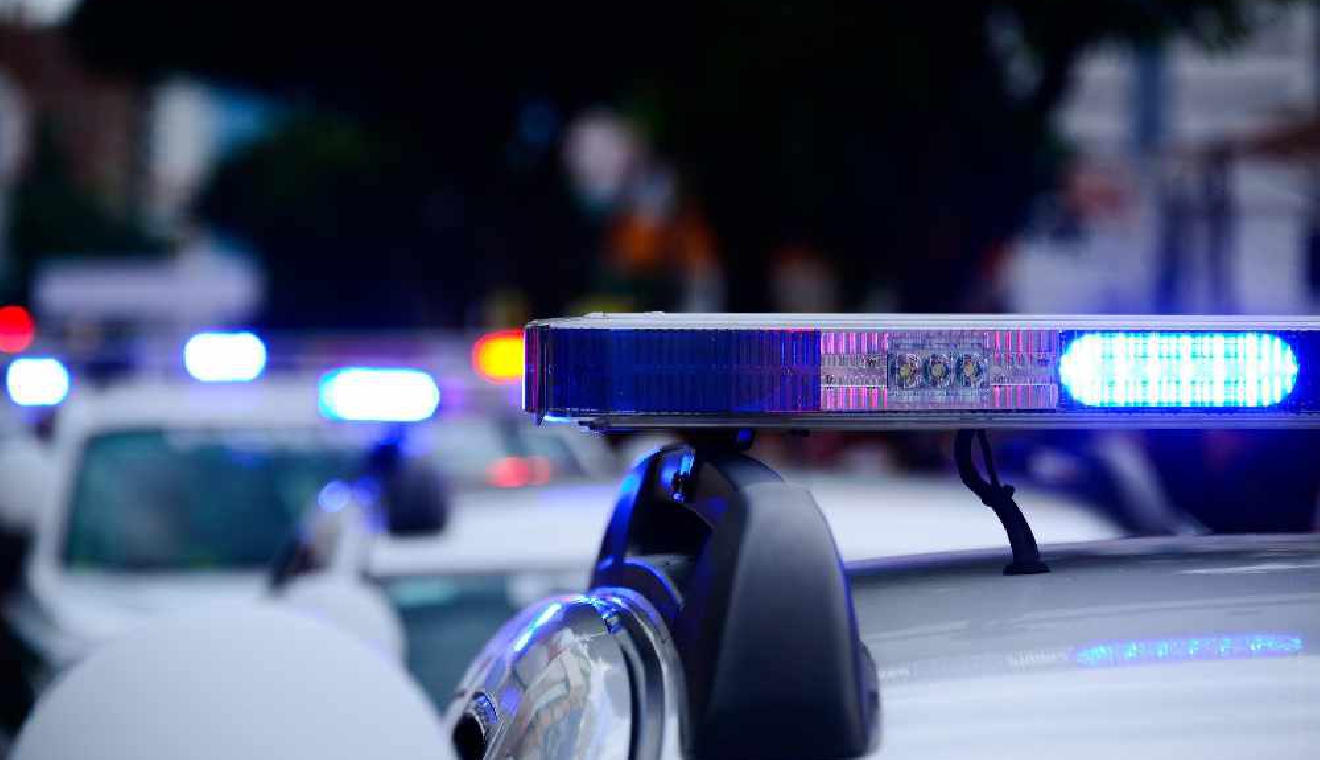 Pixabay
Lausanne police have launched a murder investigation after a 20-year-old died in a street fight in the early hours of Sunday morning.
Officers found two men bleeding heavily in the Flon district of the city. One was suffering a chest wound, the other a thigh injury.
Both were taken to hospital where the victim later died. The other man, a 21-year-old is recovering.
Police are asking for witnesses.