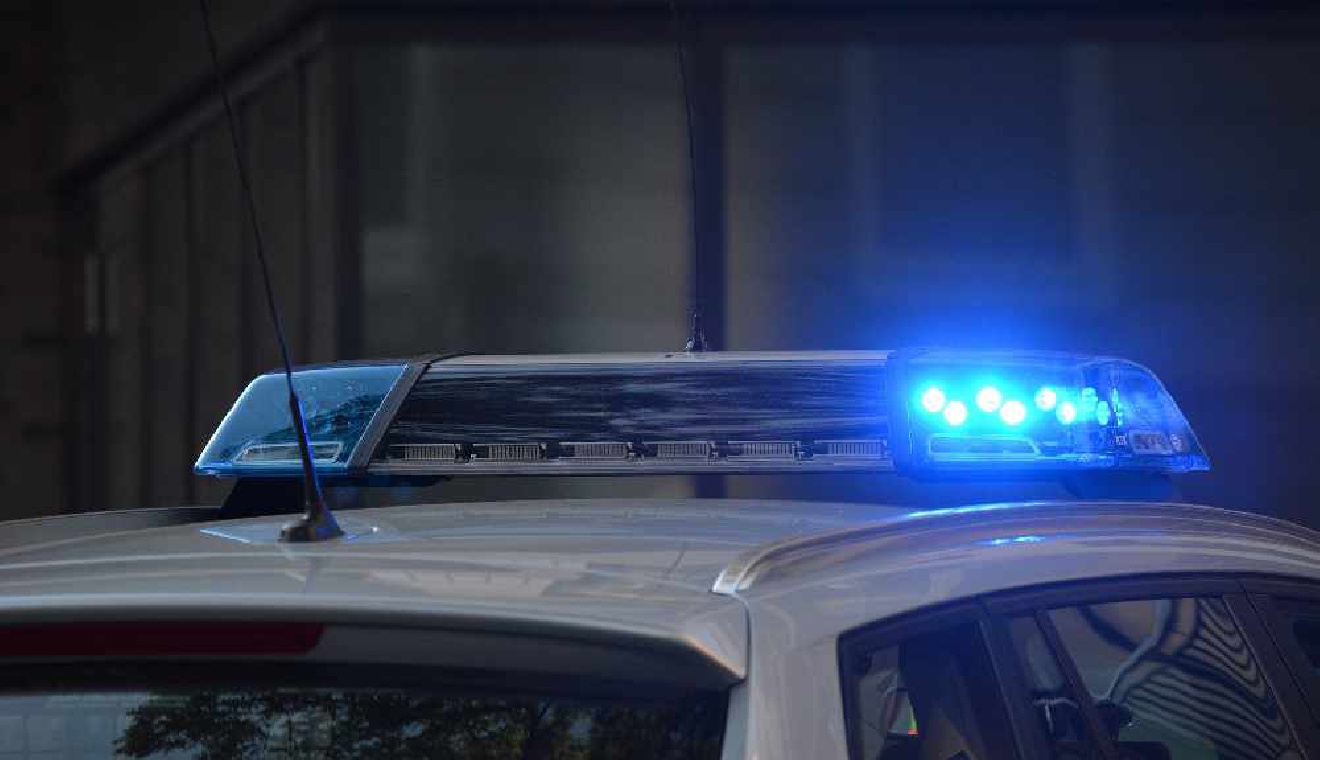 Pixabay
A man has been shot and killed by a police officer in Morges in canton Vaud.
The police say the 37-year-old was armed with a knife and threatened the Morges regional officer, who was forced to open fire yesterday evening.
Reports say the officer fired several times.
An investigation is now underway. The man lived in Zurich.