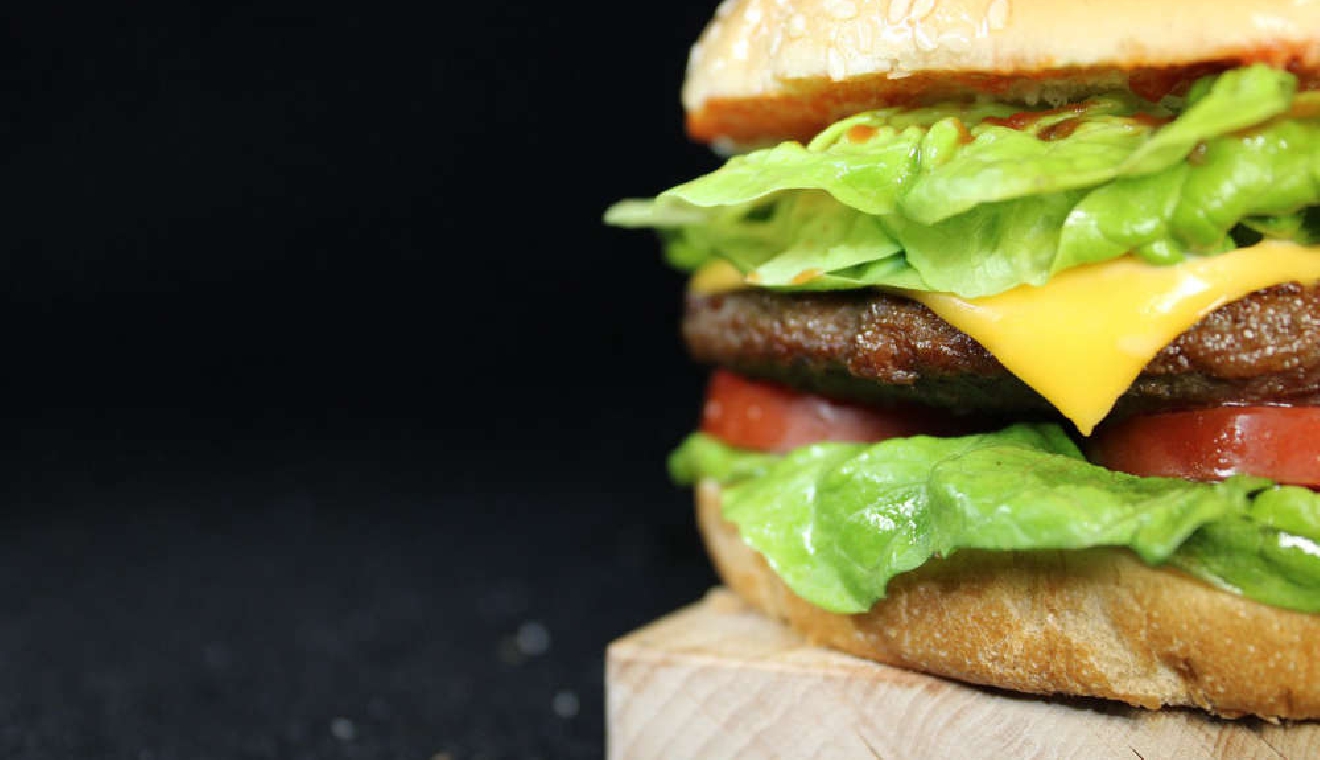 Pixabay
A man is going to jail after hitting a worker at a Burger King restaurant near Zurich after being told he needs to put on a mask during Christmas last year.
The 69-year-old also attacked a woman who was filming the incident on her phone.
A court also considered the man had a history of offences, mainly for fraud. He once convinced a mentally handicapped women to invest over CHF 420,000 in an illegal scheme.
The prosecution successfully argued that due to his past, only a custodial sentence would be sufficient. Judges agreed and jailed him for 30 days.